Welcome to Beacon Point in Cedar Lake, IN
Beacon Pointe of Cedar Lake features multiple options as far as availability. From Schilling Development's single-family lots to McFarland Homes low maintenance cottage homes & paired villas, Beacon Pointe is sure to have an option that suits you best. Browse these options below and click to learn more about each.
Single-family lots available through Schilling Development. These lots are available to bring your own builder. Contact Schilling Development today or click below for more info.

PAIRED VILLAS & COTTAGE HOMES
Choose from luxury two-story Single Family Homes or our maintenance-free Paired Villas and Cottage Homes.
Nestled in the serene setting of Cedar Lake, Beacon Pointe provides quiet living that is close to downtown Cedar Lake and the shopping and restaurant districts of St. John.
Choose from Schillings single-family lots on the west side of Parrish ave or McFarland Homes paired villas & cottage homes with lawn care and snow removal provided.
Quiet and Peaceful Neighborhood
Easy Access to Route 41
Top-Rated Community of Cedar Lake
Top-Rated Schools
Local Shopping & Restaurants

Build your single-family home in conveniently located Beacon Pointe today! This development is located just miles away from Cedar Lake shopping, restaurants and schools. Bring your own builder to build a home suited for you.
Contact Schilling Development
Schilling Development
219-365-6000
Contact Form
info@schillingdevelopment.com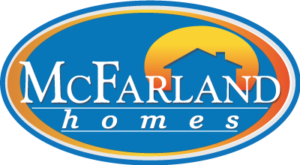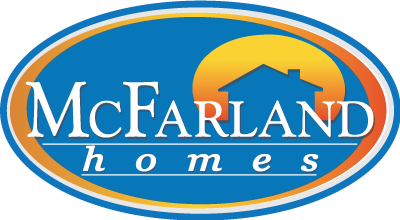 McFarland Cottage Homes & Paired Villas
Association Provides for Complete Landscaping Maintenance (Fertilization, Lawn Cutting & Pruning), Irrigation Maintenance (Including Water Costs) and Snow Removal
Easy Access to Route 41
Quiet Planned Community
Close to Schools
Near Cedar Lake Water Recreation Activities
Contact McFarland Homes
Nancy
219-895-3822
13850 Hatteras Ln
Cedar Lake, IN 46303