Email us your questions about The Preserve
A beautiful place to live located in quiet Saint John, IN. Trees, ponds, bike/walk paths, and great views can be found at every corner of the community.
Benefits of Living in The Preserve
Choosing The Preserve as your place to live in St. John is one of the best decisions you can make. With the location being just blocks from local shopping, athletic fields, restaurants, and attractions, while at the same time being only a short drive from other offerings in Crown Point or Cedar Lake, the neighborhood allows you to take in everything that is offered in Northwest Indiana. The Preserve also offers easy access to I-394 to allow for quick travel to and from Chicago for commuting, shopping, and dining.
Easy access to I-394 for IN to IL commuting
Top rated community of St. John
Top rated schools (Lake Central and other private schools)
Over 100 acres of open space & nature preserves
Miles of bike/walking paths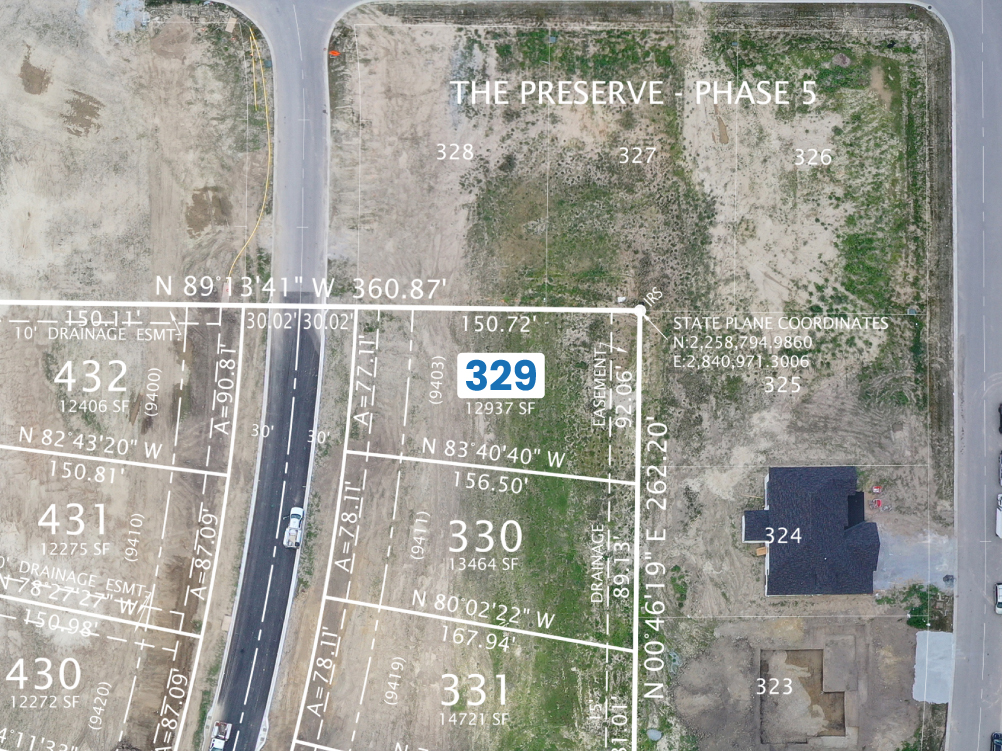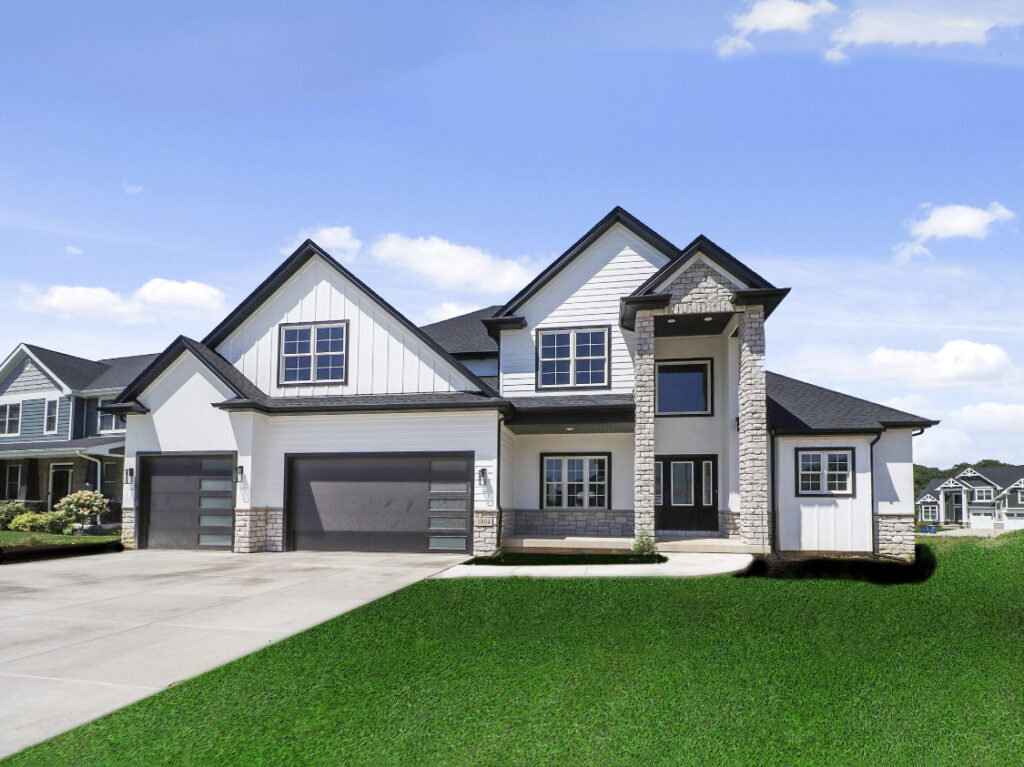 13400 W 93rd Ave
St John, IN 46373
Contact Us About The Preserve