Welcome to Beacon Point in Cedar Lake, IN
Discover your perfect home at Beacon Pointe of Cedar Lake. With a range of options to choose from, including Diamond Peak's stunning single-family lots and McFarland Homes' low-maintenance cottage homes & paired villas, you'll find the ideal fit for your lifestyle. Explore the different options below and click to learn more about each one. Start your journey to a dream home today.

Single-family lots and homes available through Diamond Peak Homes. All homes will offer Diamond Peak's signature style and quality with an unparalleled building experience.

PAIRED VILLAS, COTTAGE HOMES, & SINGLE-FAMILY HOMES
Choose from luxury two-story Single Family Homes or our maintenance-free Paired Villas and Cottage Homes.
Nestled in the serene setting of Cedar Lake, Beacon Pointe provides quiet living that is close to downtown Cedar Lake and the shopping and restaurant districts of St. John.
Choose from Schillings single-family lots on the west side of Parrish ave or McFarland Homes paired villas & cottage homes with lawn care and snow removal provided.
Quiet and Peaceful Neighborhood
Easy Access to Route 41
Top-Rated Community of Cedar Lake
Top-Rated Schools
Local Shopping & Restaurants

Discover the finest craftsmanship with Diamond Peak quality builder. From semi-custom to fully custom homes, we have options that suit your style. Experience the best in luxury living with our signature style and unparalleled building expertise. Start your journey to the perfect home today.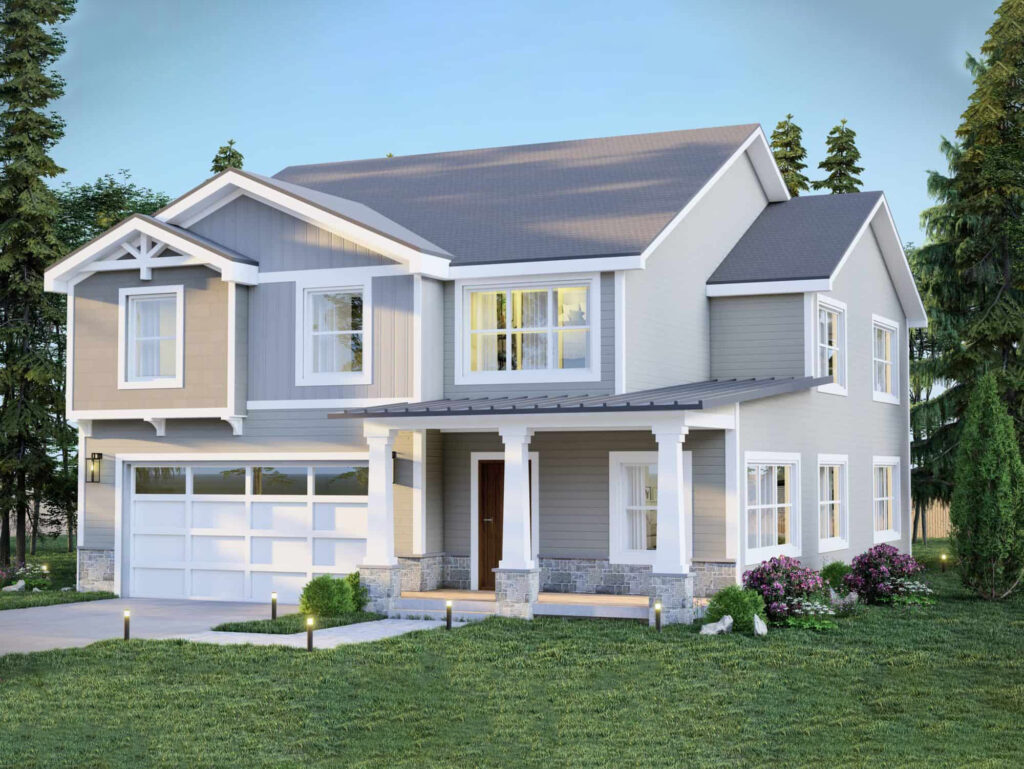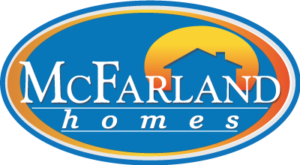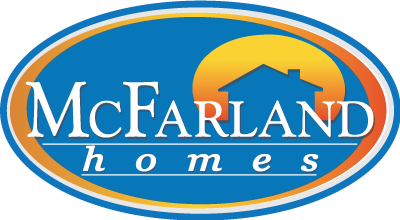 McFarland Cottage Homes, Paired Villas & Single-Family Homes
Cottage Homes & Paired Villas - Association Provides for Complete Landscaping Maintenance (Fertilization, Lawn Cutting & Pruning), Irrigation Maintenance (Including Water Costs) and Snow Removal
Easy Access to Route 41
Quiet Planned Community
Close to Schools
Near Cedar Lake Water Recreation Activities
Contact McFarland Homes
Cottage Homes & Paired Villas:
Nancy
219-895-3822
Single-Family Homes:
Rachel
219-999-2802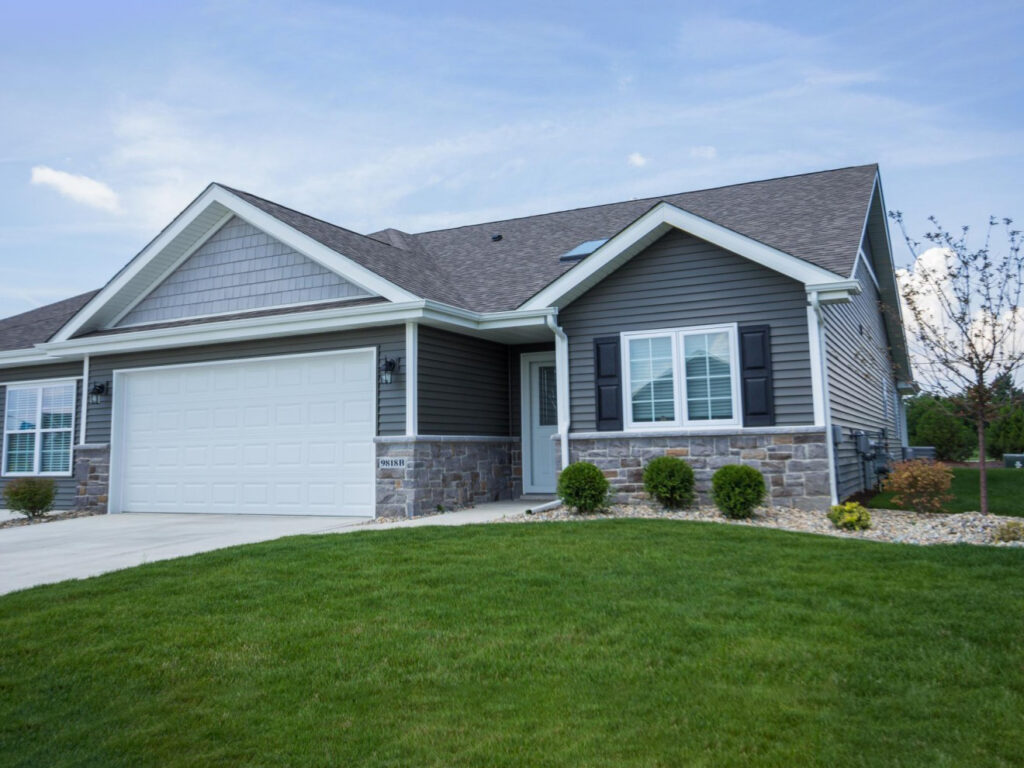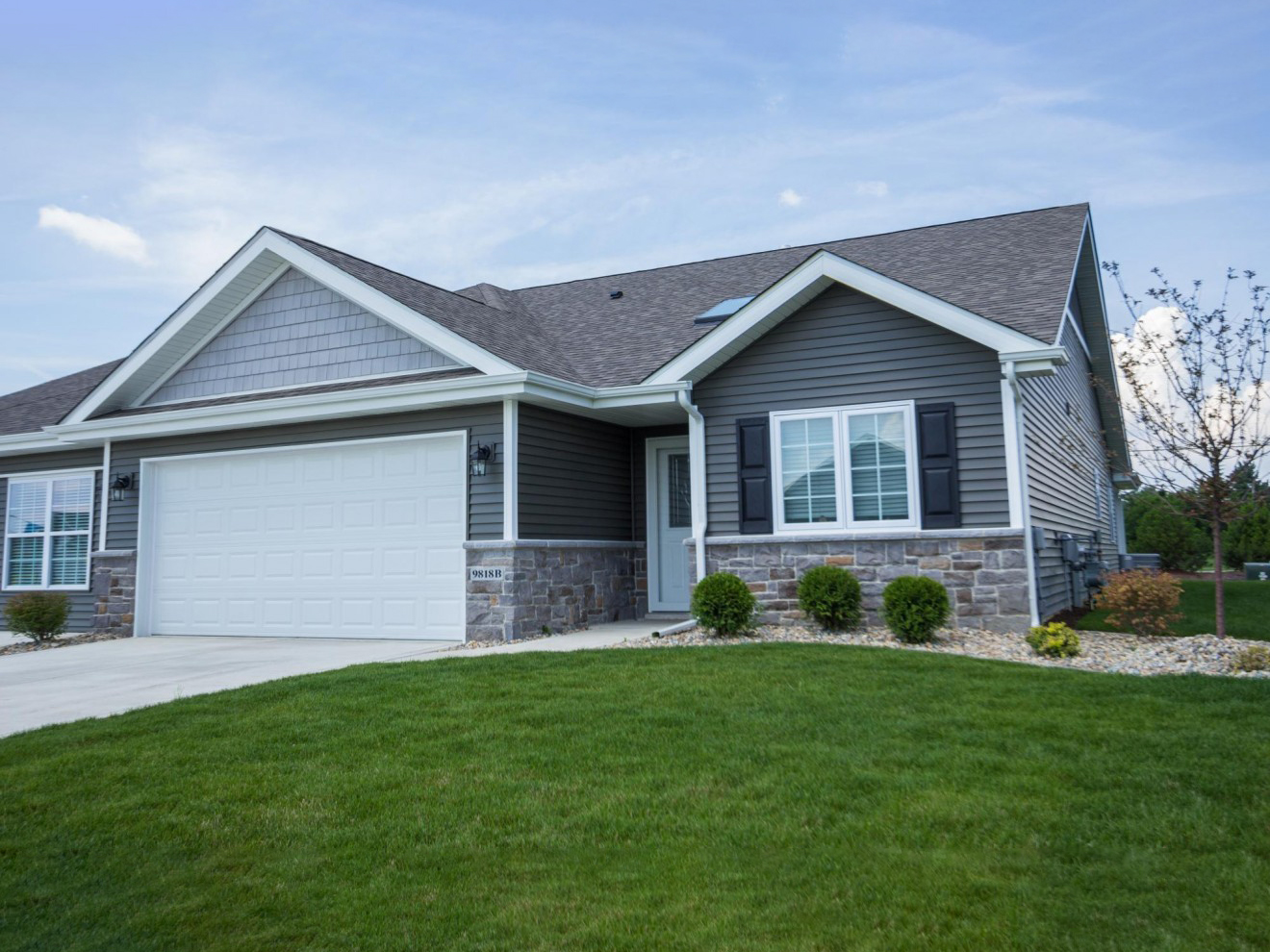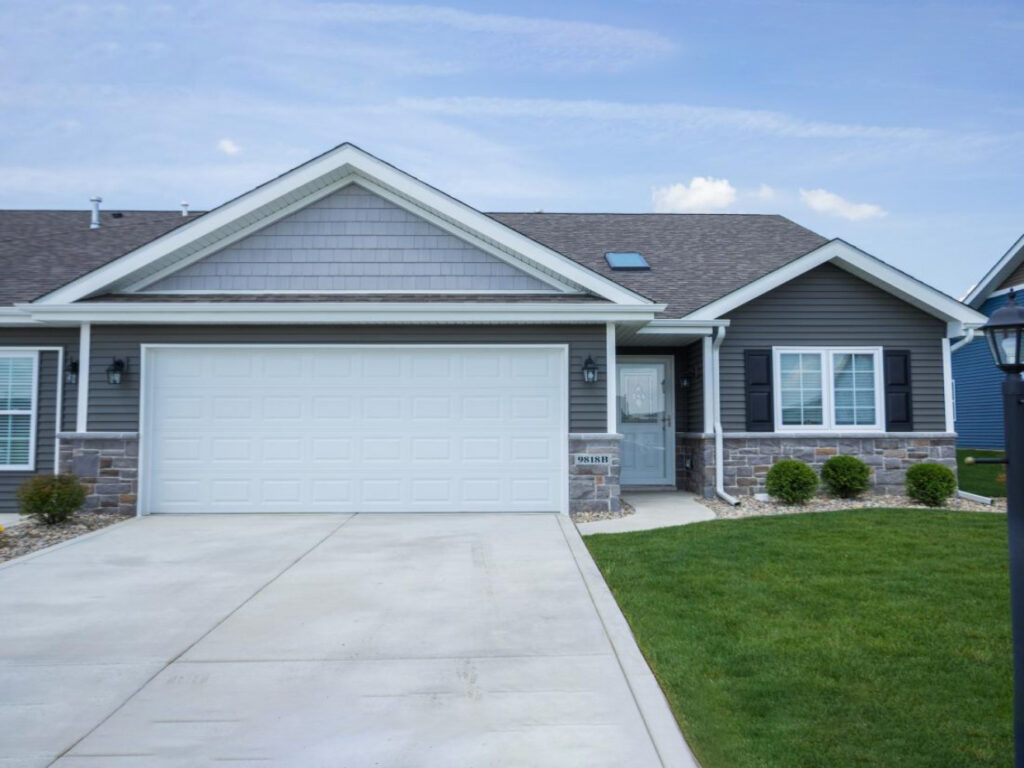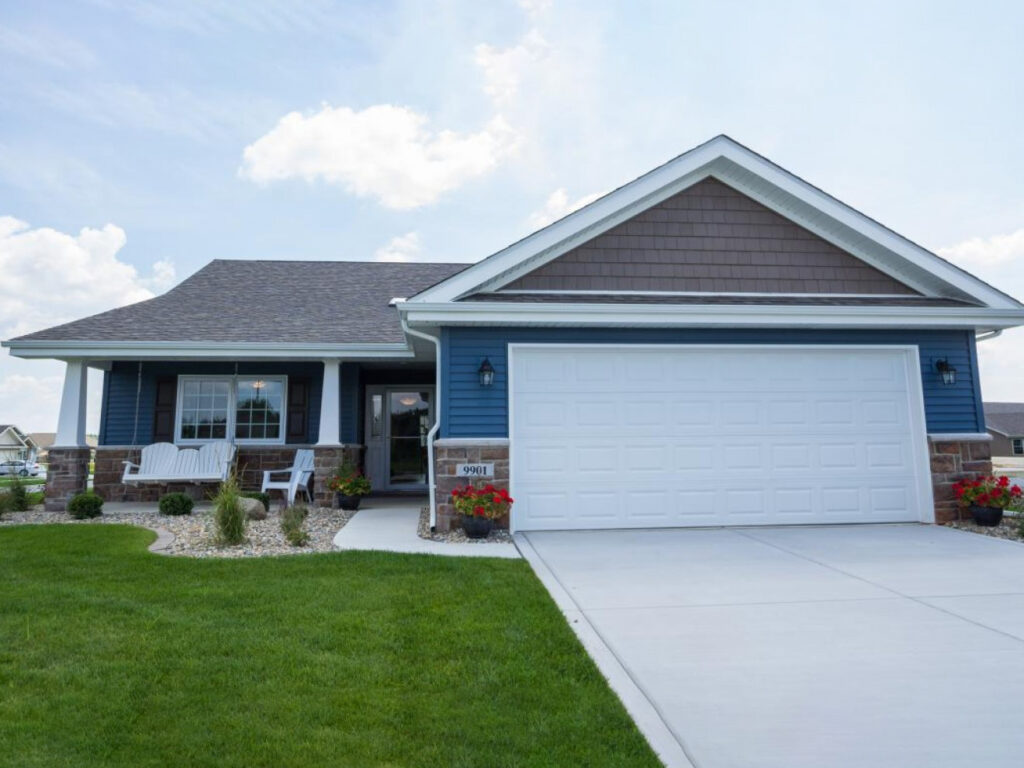 Beacon Pointe Contact Form
13850 Hatteras Ln
Cedar Lake, IN 46303