Welcome to Oak Brook of Cedar Lake, IN
Oak Brook of Cedar Lake is a premiere subdivision in a prime location with access to US 41 and minutes from the conveniences of Cedar Lake and St. John, Indiana. The subdivision offers multiple housing options from two premier builders, Schilling Construction and McFarland Homes. Feel free to reach out to them directly to discuss your housing needs and their available lots and plans.


Oak Brook is the perfect location for your new home. Cedar Lake, Indiana is a beautiful city with plenty to offer its residents. The subdivision is conveniently located right off US Route 41, making it easy to get around. In addition, Oak Brook is a premiere subdivision, offering Paired Villas from McFarland homes and Cottage Homes from Schilling Construction. Future phases will also include single-family homes, so you can find the perfect home for your needs. Whether you're looking for a starter home or a forever home, Cedar Lake is the perfect place to call home. Check out Oak Brook today and see why it's the perfect location for you.
Features of Oak Brook
Near Downtown Cedar Lake
Near Downtown St. John
Cedar Lake Utilities
Cedar Lake Schools
Close access to US 41
45 Minutes from Chicago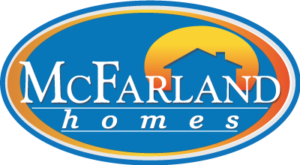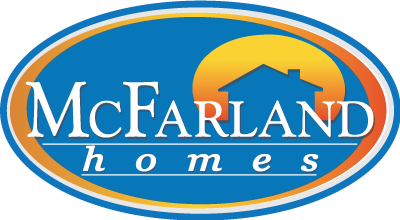 Contact McFarland Homes
Pam
219-365-1818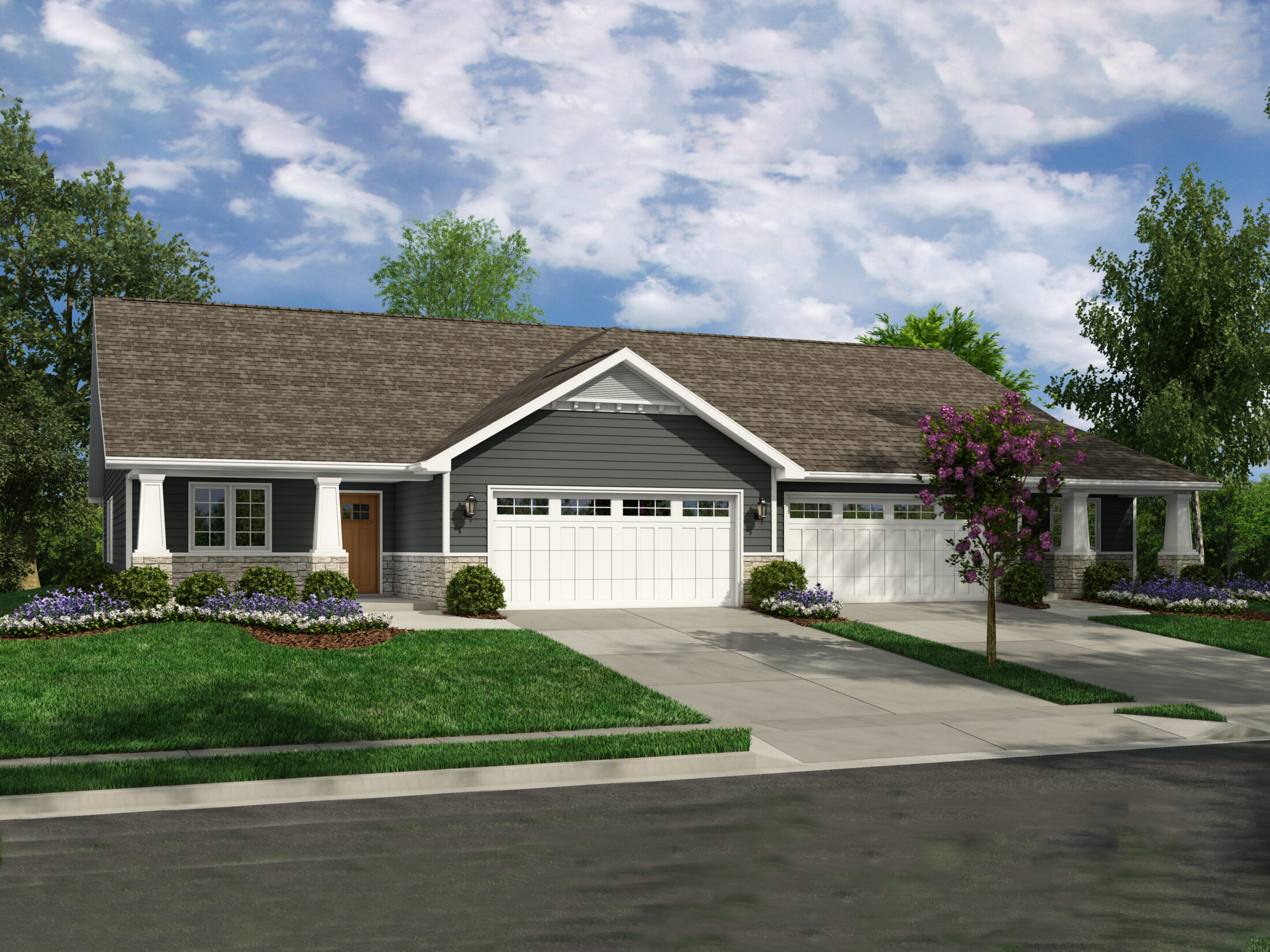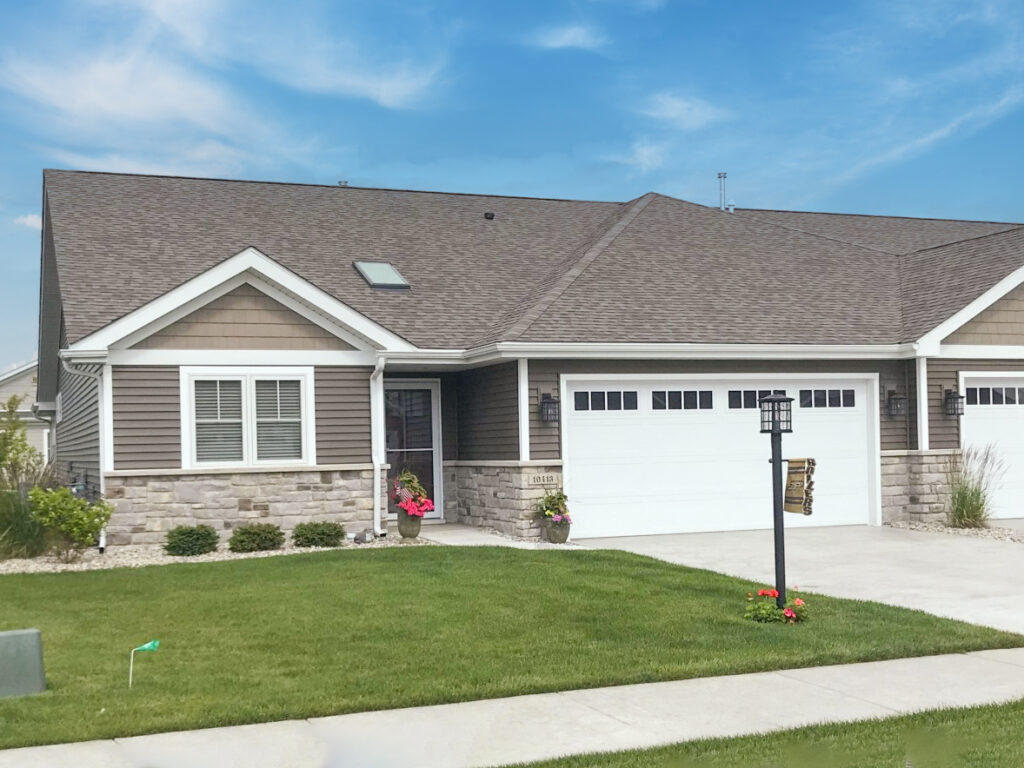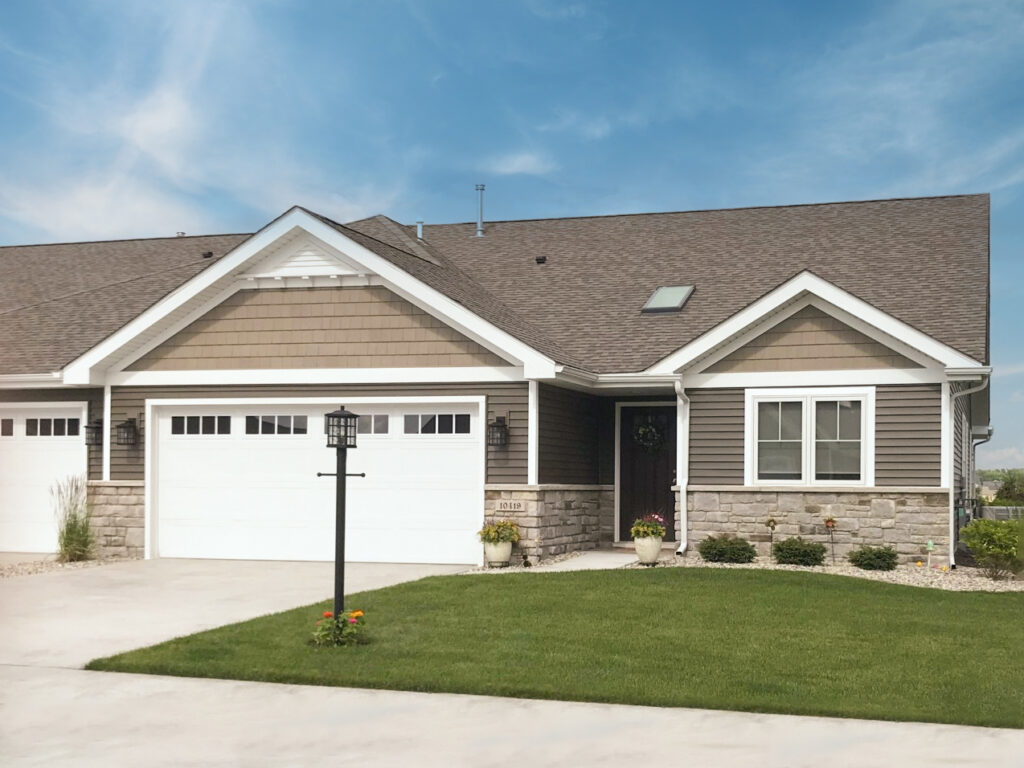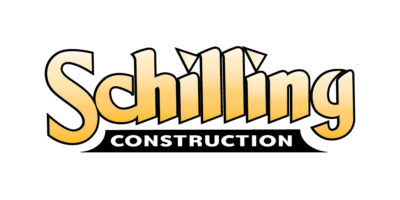 Schilling Construction Cottage Homes
Contact Schilling Construction
Schilling Construction
219-365-5811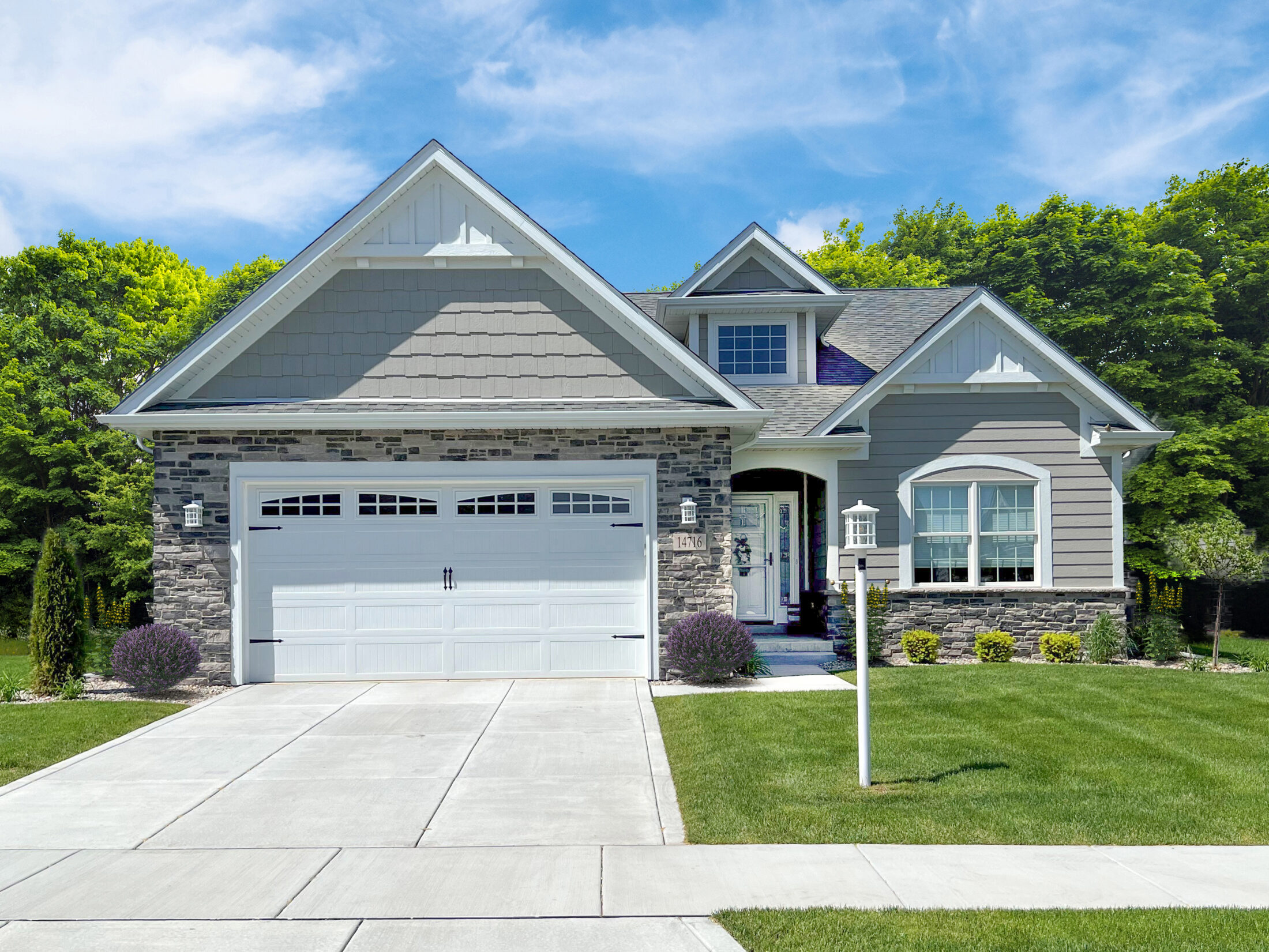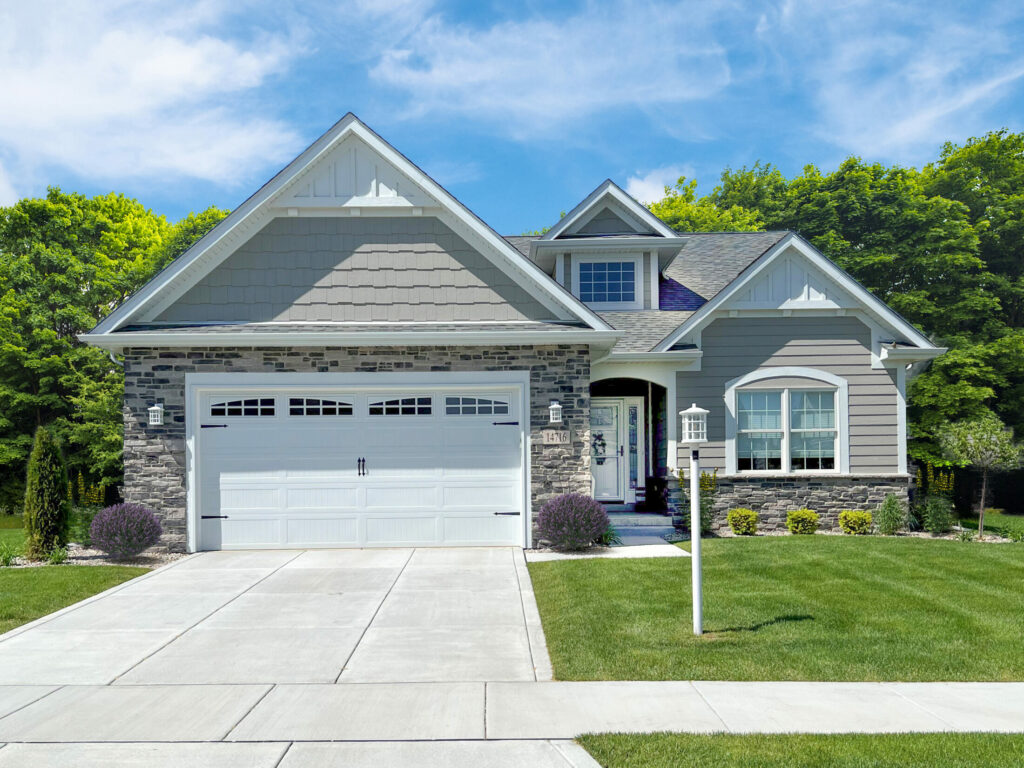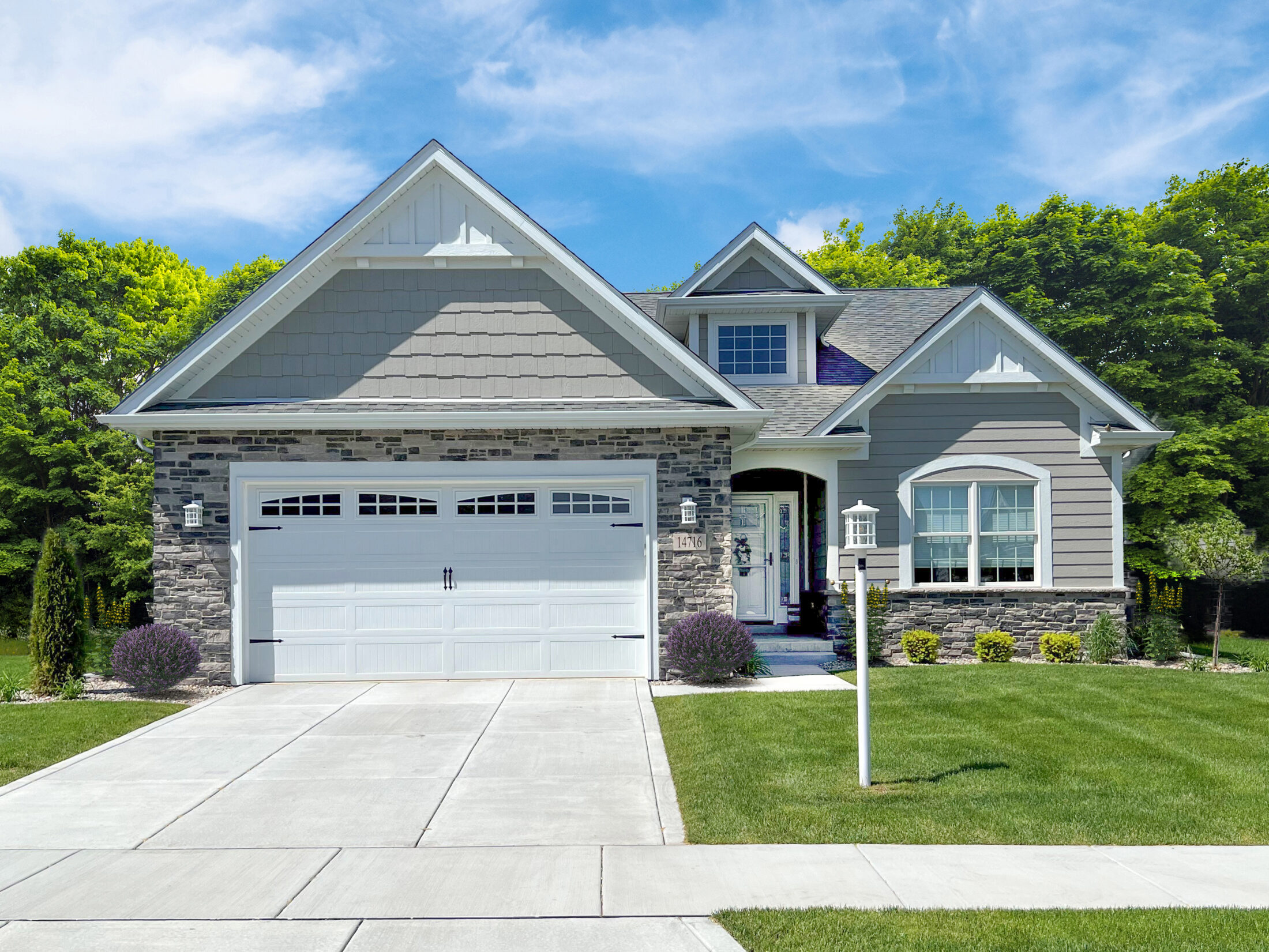 11012 W 129th Ave
Cedar Lake, IN 46303
Contact Us About Oak Brook