Cedar Lake, Indiana, is one of Northwest Indiana's hottest communities to build your home and raise a family.  Nestles in the center of town is the 781-acre spring-fed Cedar Lake, which is great for any water activity or just a day to play in the sand.  With easy access to main roadways leading to Chicago, many have found this town to be a great escape from city life with the perks of cheap Indiana living while avoiding high Illinois taxes.
Top Ranked Hanover & Crown Point Schools
Great for any water activity
Lots For Sale Cedar Lake, IN
Schilling Development has lots for sale in Cedar Lake, Indiana, available for anyone looking to build their future home. Our current communities being built are Oak Brook, with easy access to US 41, Beacon Pointe, located near downtown Cedar Lake, as well as the beautiful Lakeside community located just across the street from Lemon Lake County Park.
With over 100 years of service, Schilling Development created some of the best communities in Northwest Indiana with our beautiful entrances, community covenants, and push for builders to create unique designs. You will find our communities some of the best!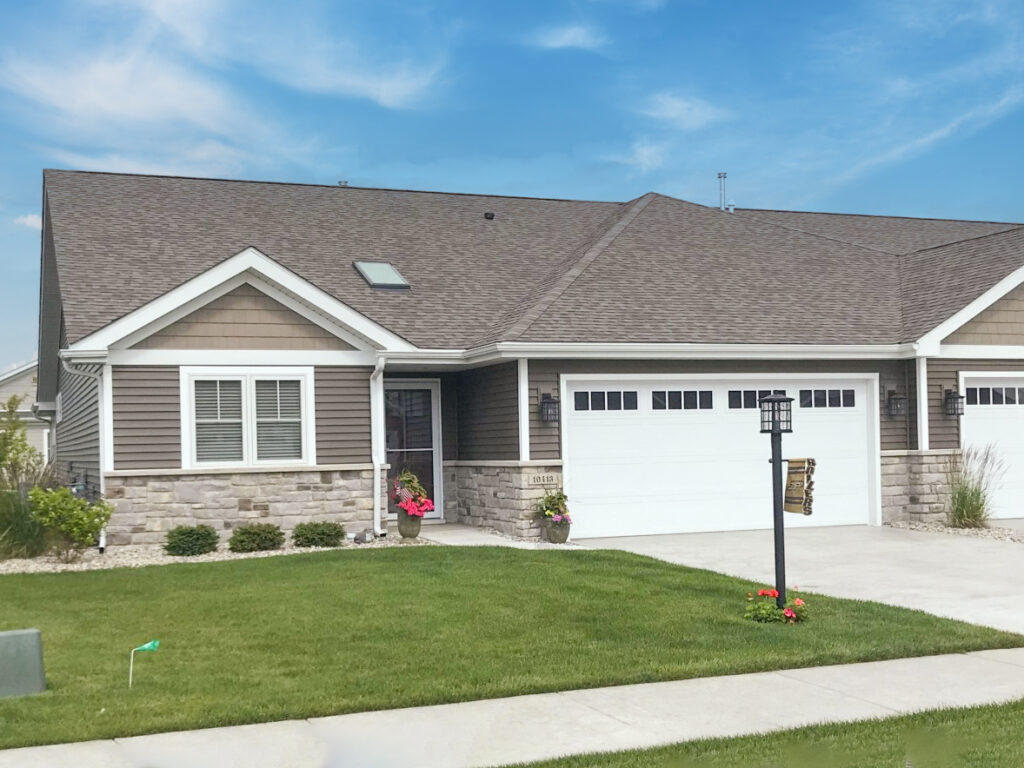 Contact Us About Cedar Lake, IN