Welcome to Brassie Estates
Now accepting lot deposits!
A beautiful place to live located in Chesterton, IN, Brassie Estates is one of the finest choices for areas to live in the town.  Trees, ponds, and golf course views can be found at almost every corner of the community. Located in one of the best spots in town, you can spend weekends playing a round of golf, or you can be right down the street in the heart of Chesterton's downtown area.
Brassie Estates in Chesterton, IN is offering a wide range of lots of 80'x140′ and larger, with multiple different views. The property is the place to be for any family of any size.
The Brassie Estates community will be joined in with the Chesterton Schools.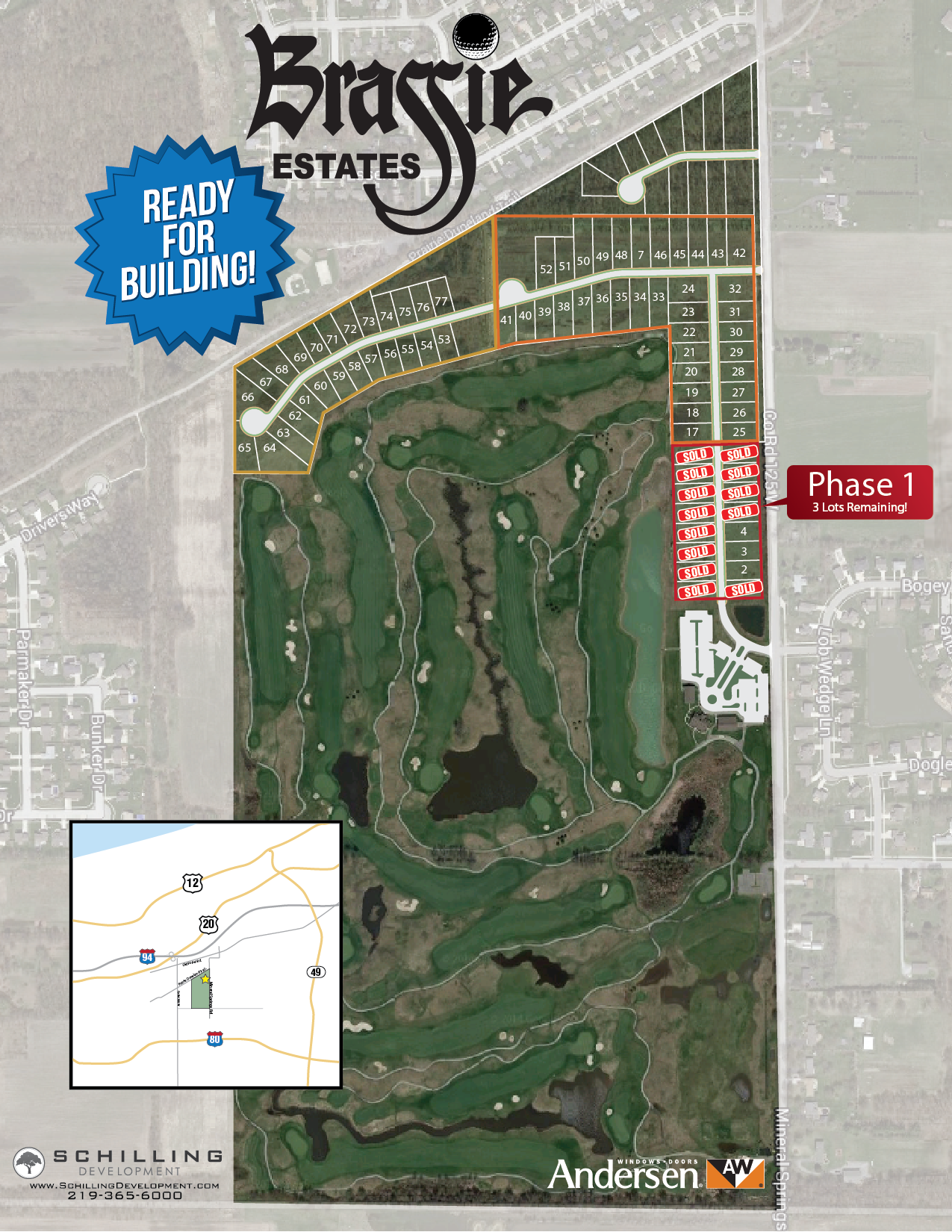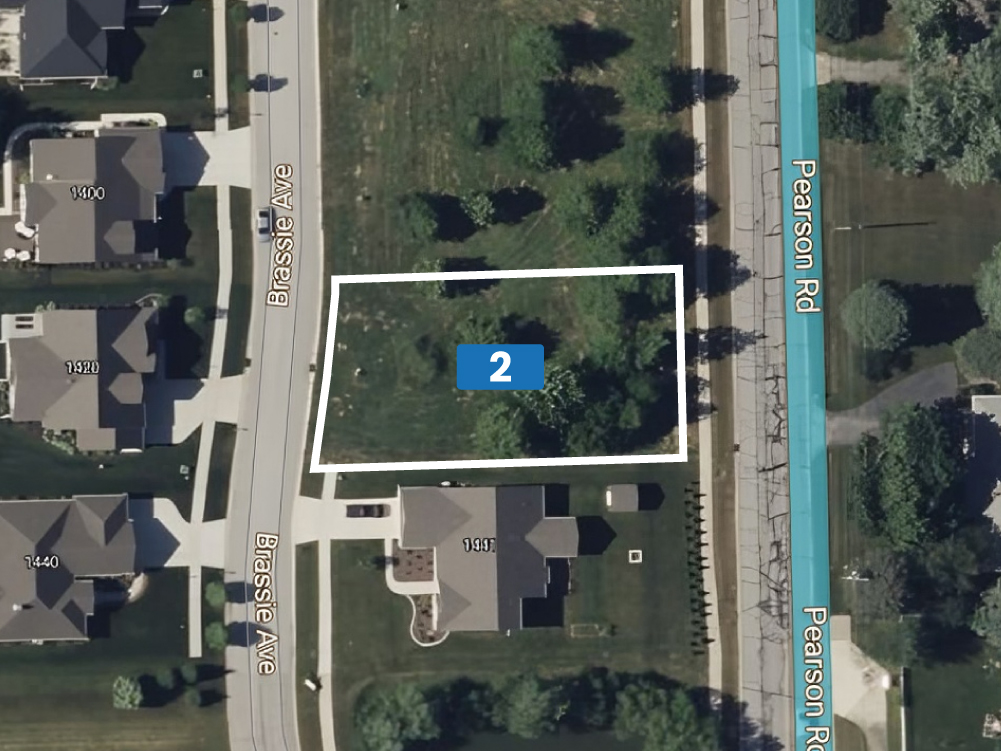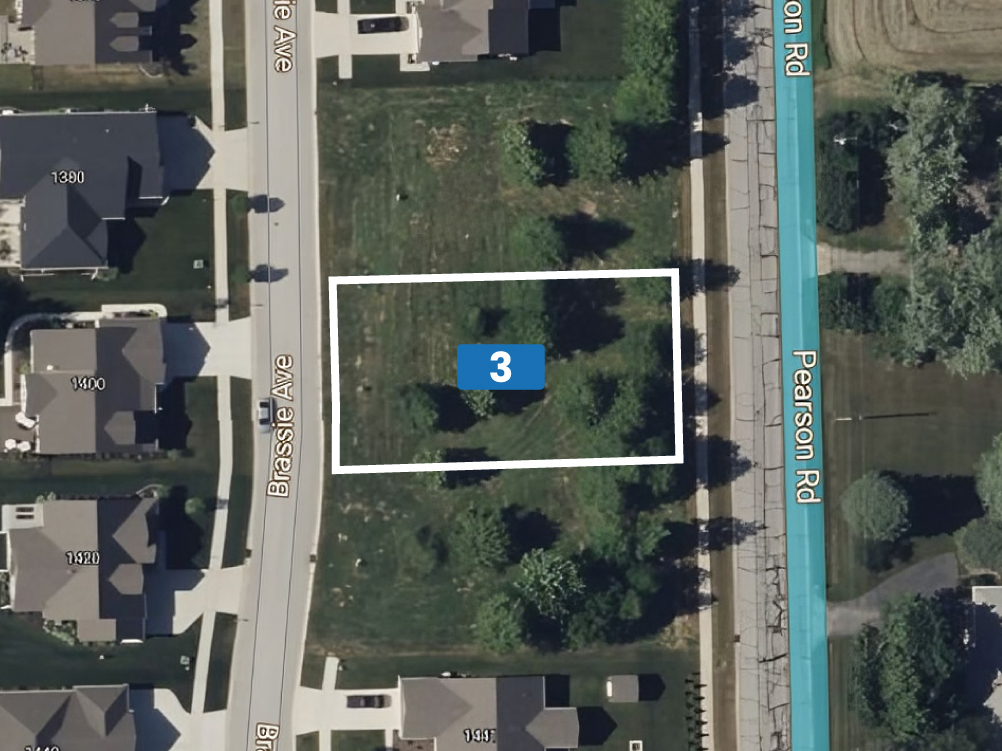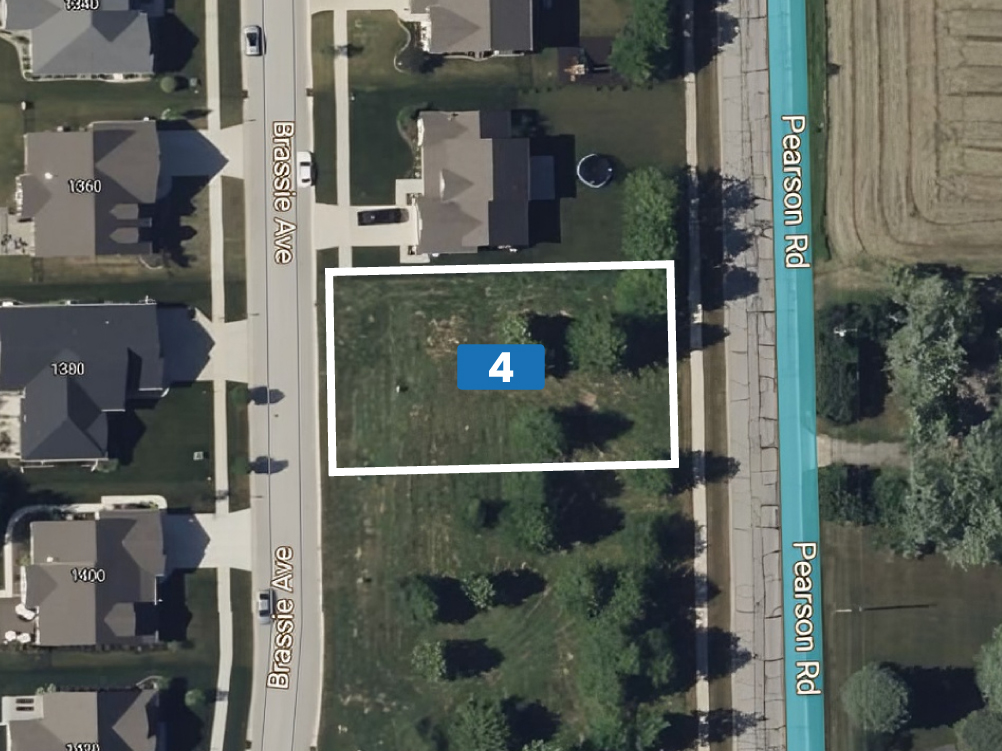 1110 Pearson Rd
Chesterton, IN 46304