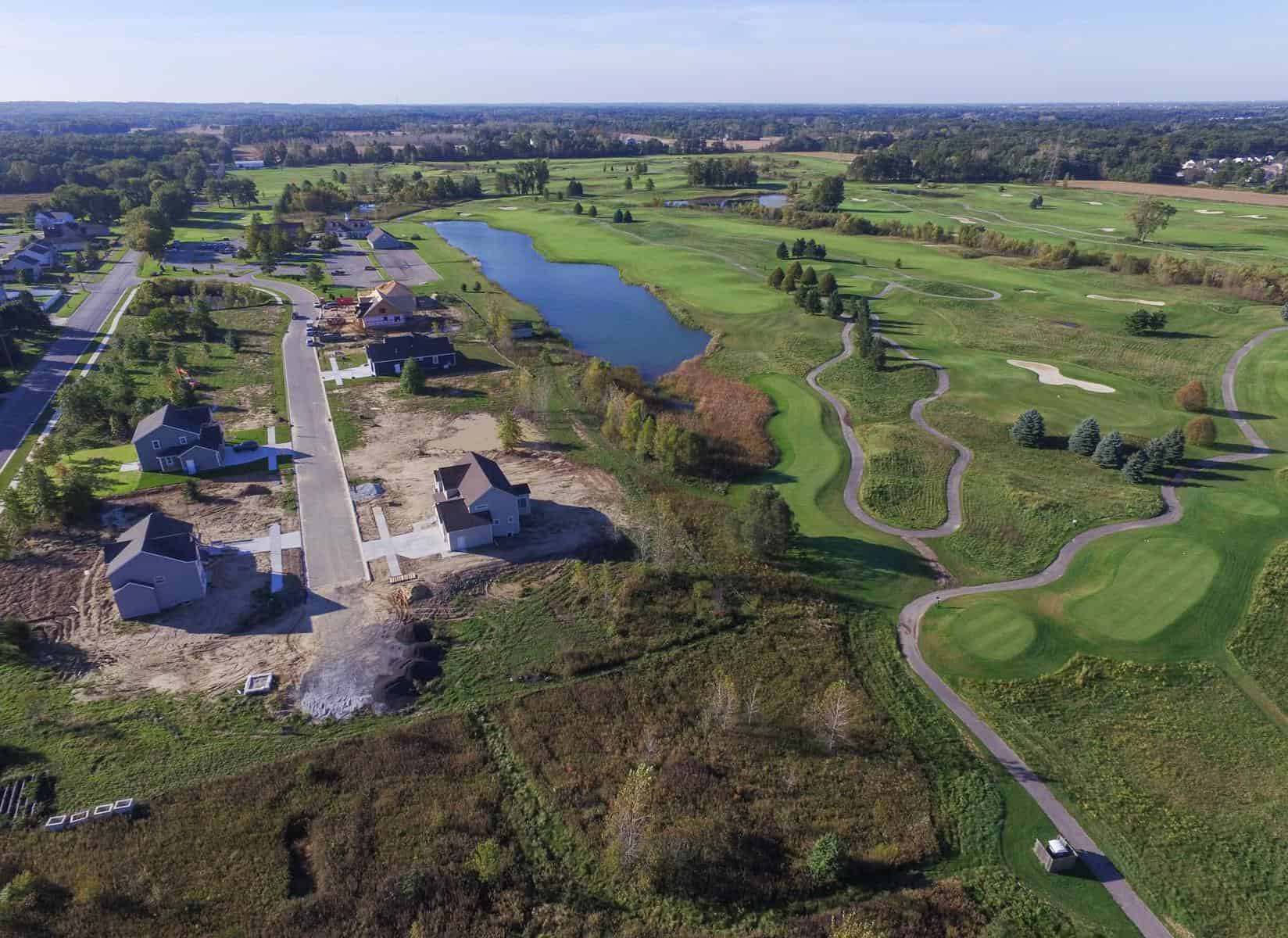 Located In

Discover the beauty of Brassie Estates in Chesterton, Indiana. Immerse yourself in breathtaking vistas of lush trees and serene ponds at every turn. This idyllic community is conveniently situated just a short 15-minute drive from the pristine shores of Lake Michigan. Commuters will appreciate its excellent location, being only 2 miles from I-94 and 4 miles from the Indiana Toll Road. Experience the enchantment of Brassie Estates and embrace a lifestyle surrounded by nature's finest wonders.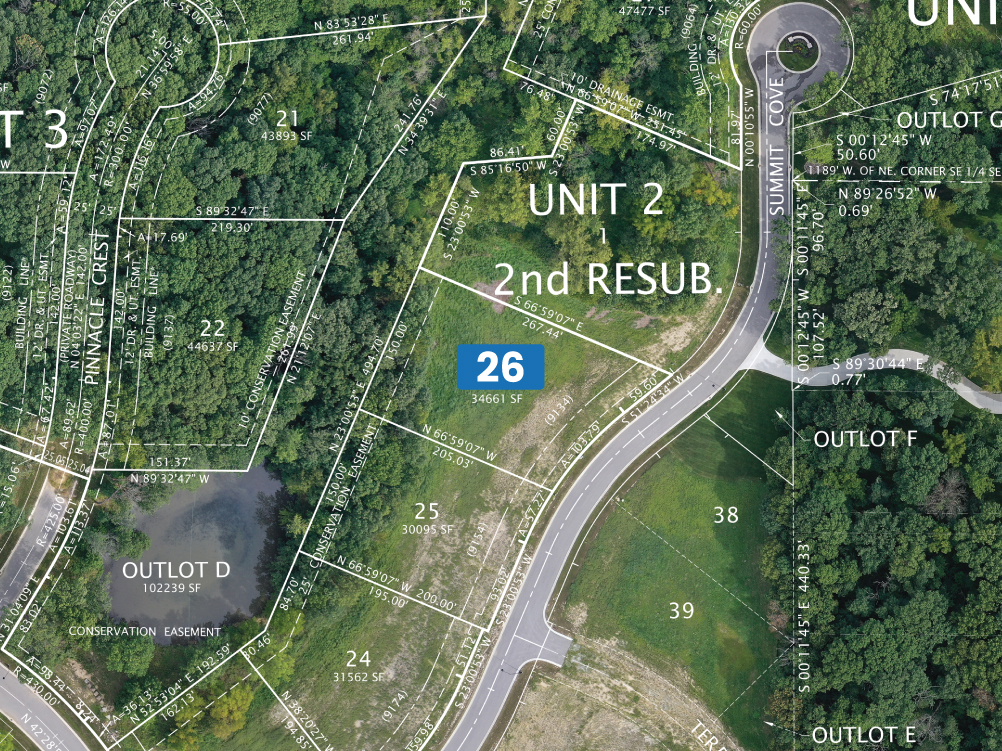 150' x 200' avg. lot dim.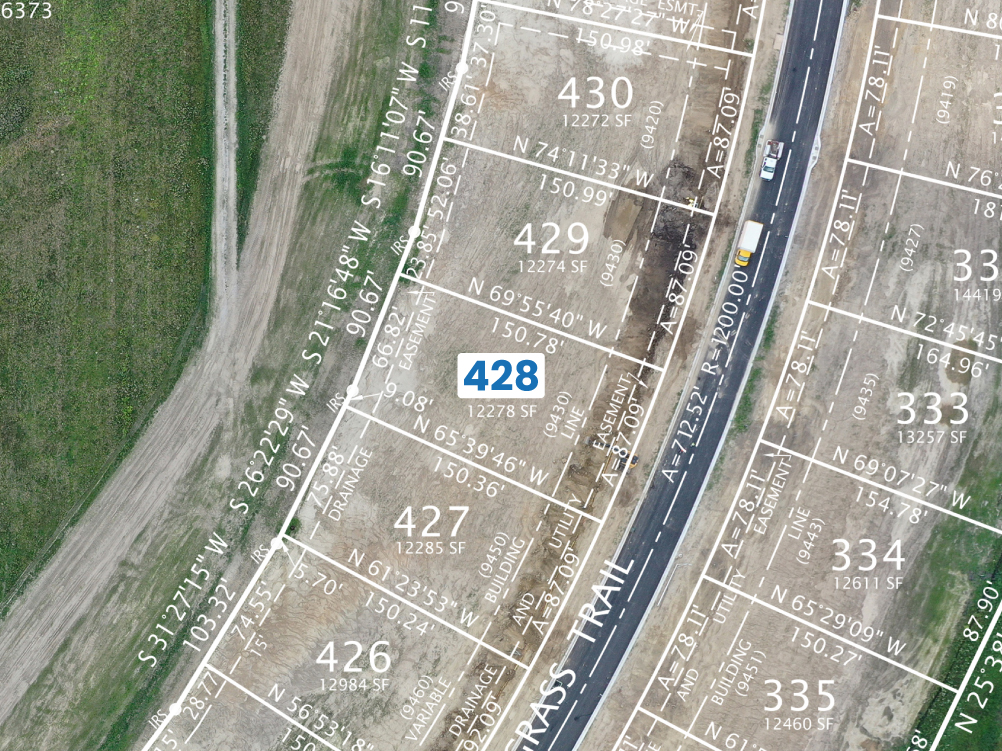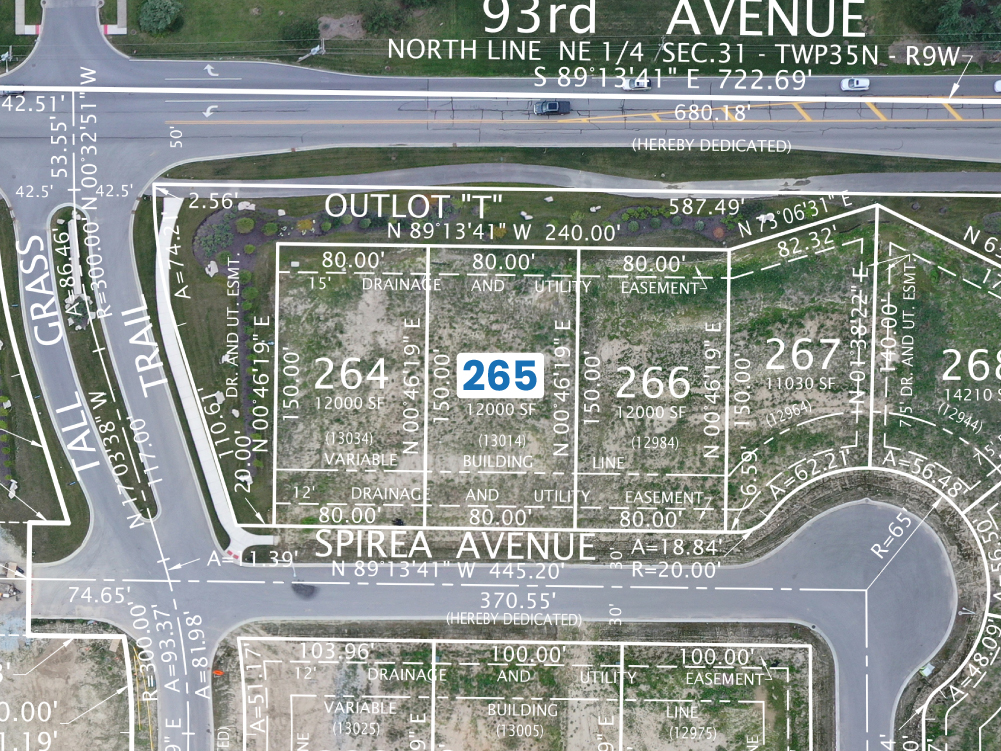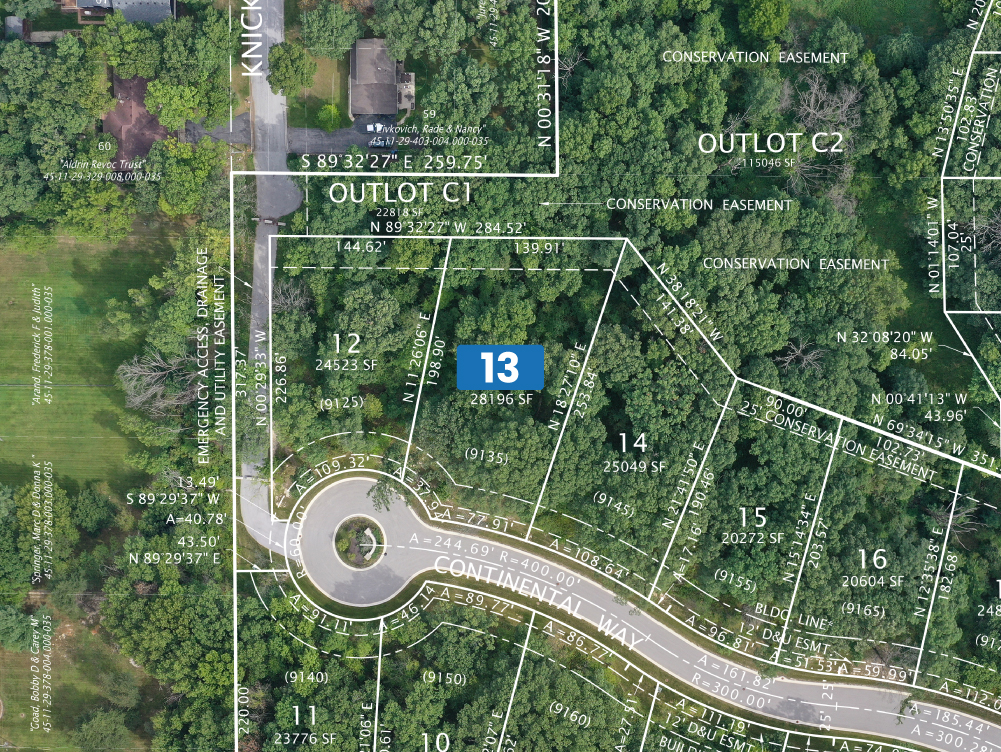 120' x 230' avg. lot dim.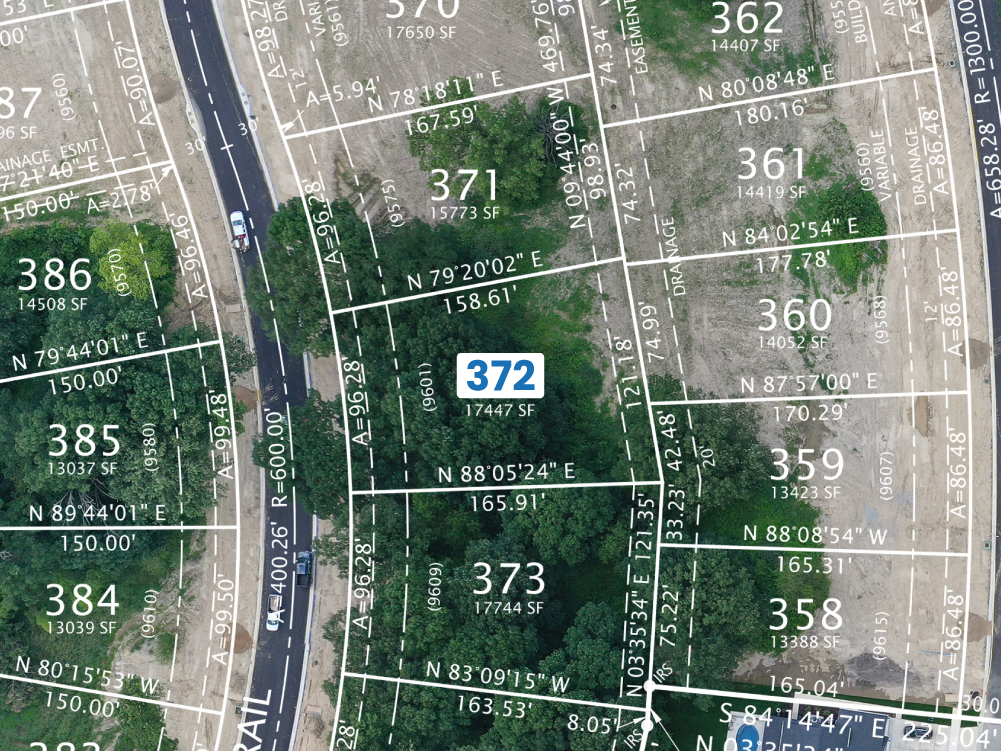 100' X 162' avg. lot dim.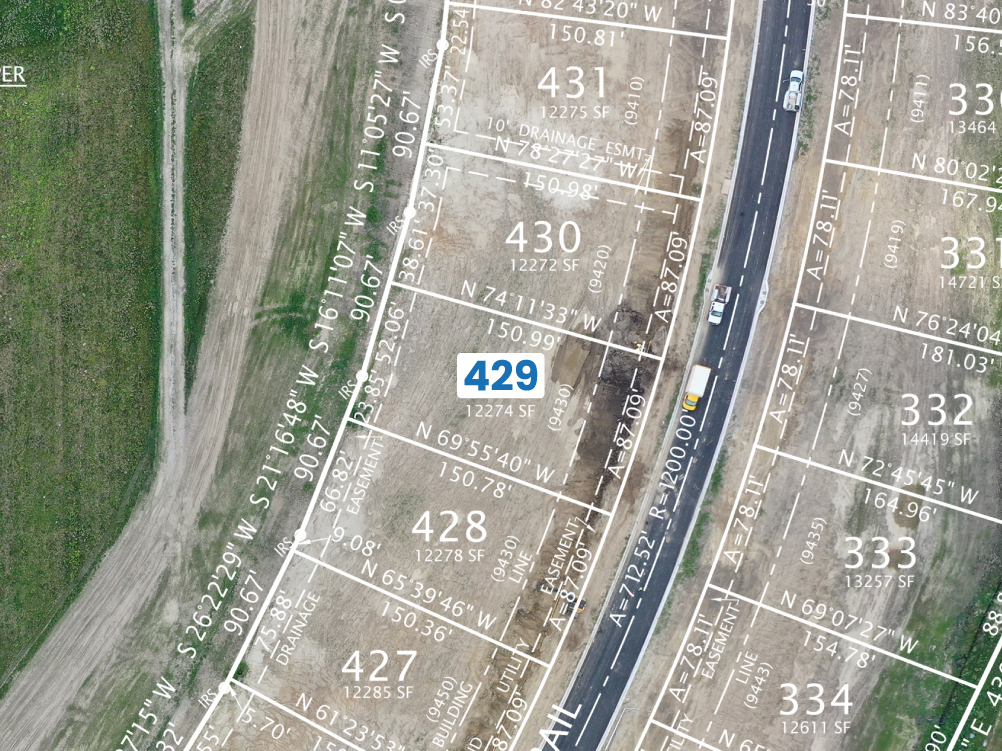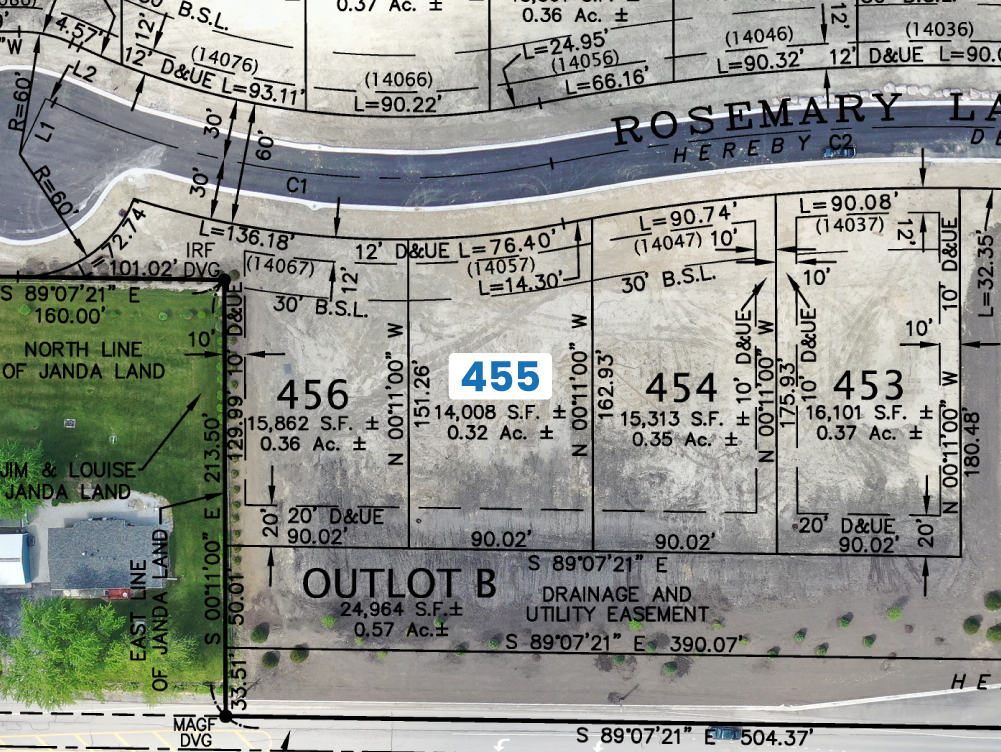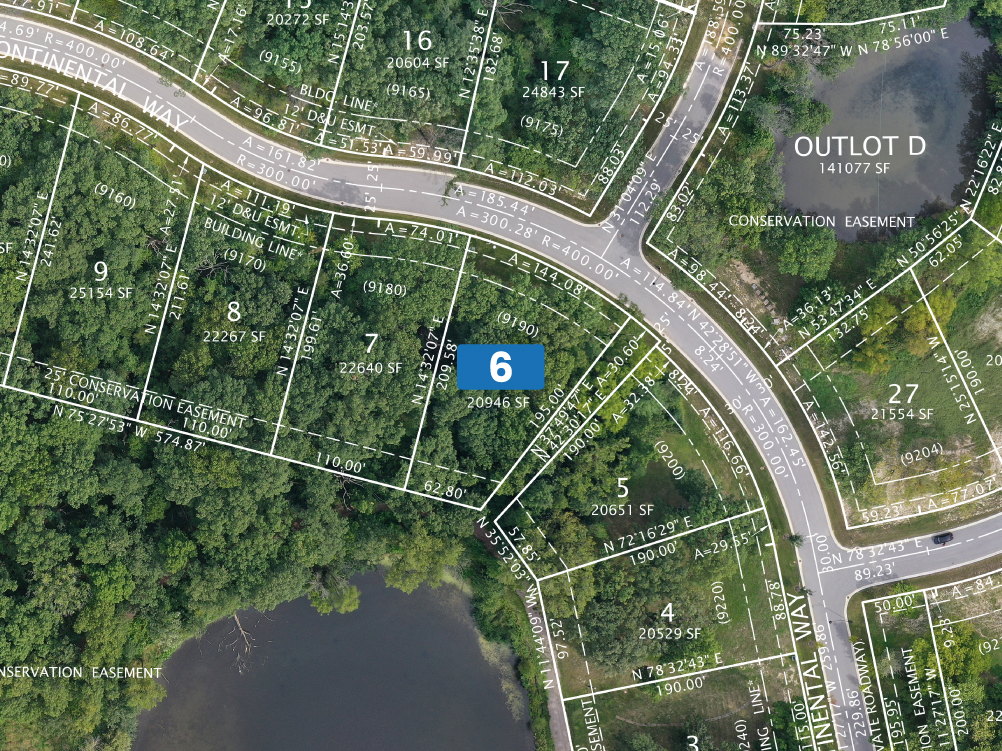 108' x 200' avg. lot dim.