Under Construction | Builder Home
10528 Black Opal ln St. John IN 46373
Listings are subject to availability.
For more info please contact:
Schilling Construction
Phone: (219) 365-5811
Email: info@schillingconstruction.net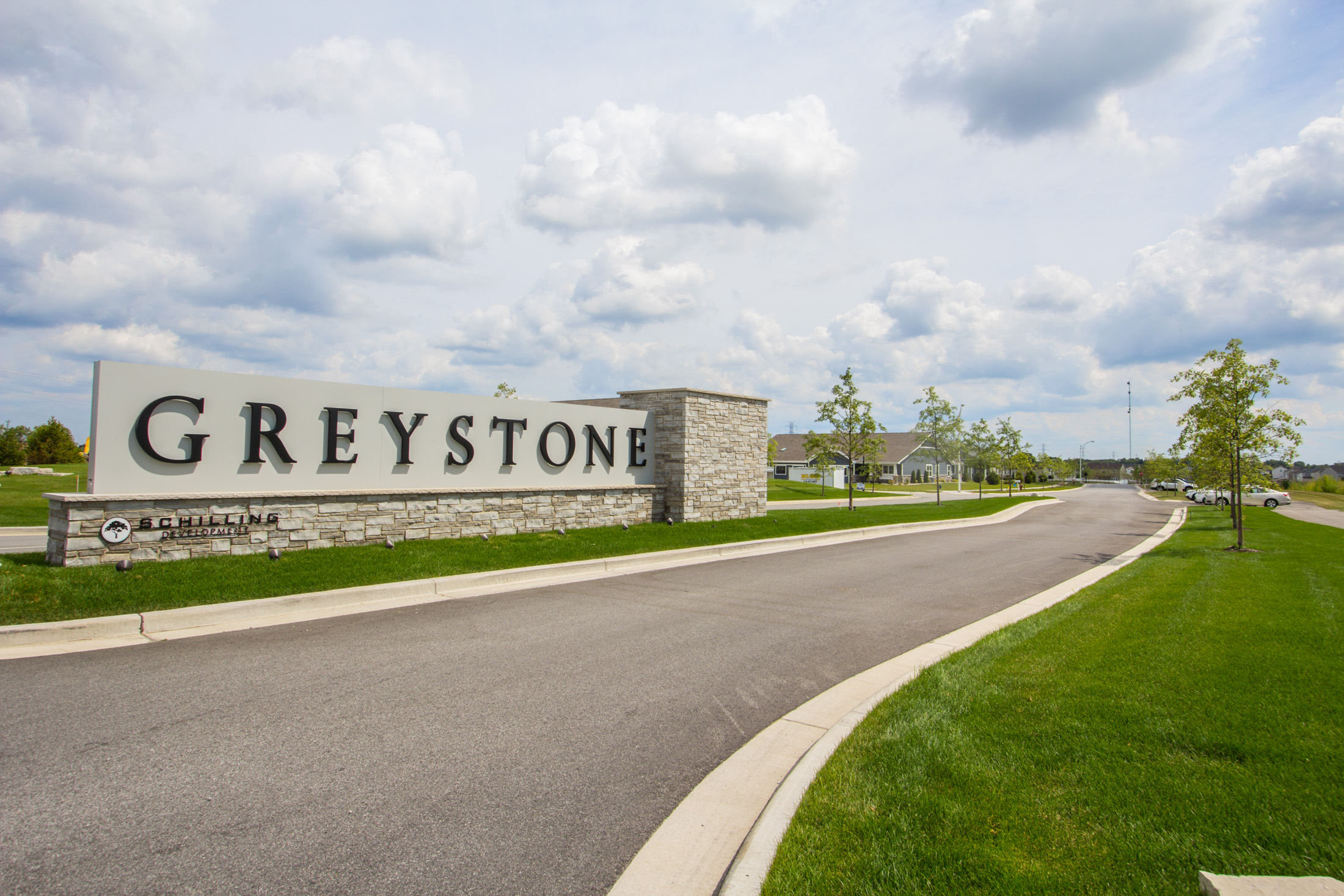 Located In

Saint John, Indiana is one of the finest choices in Northwest Indiana to build your future. Trees, ponds, bike/walk paths, and great views can be found at every corner of this upcoming community. Located in St. John, IN near 
local shopping centers
, restaurants, and much more. You will find that Greystone is perfectly positioned to allow you to enjoy all that St. John has to offer while at the same time having easy access to I-394 to allow for quick travel to and from Chicago for commuters.