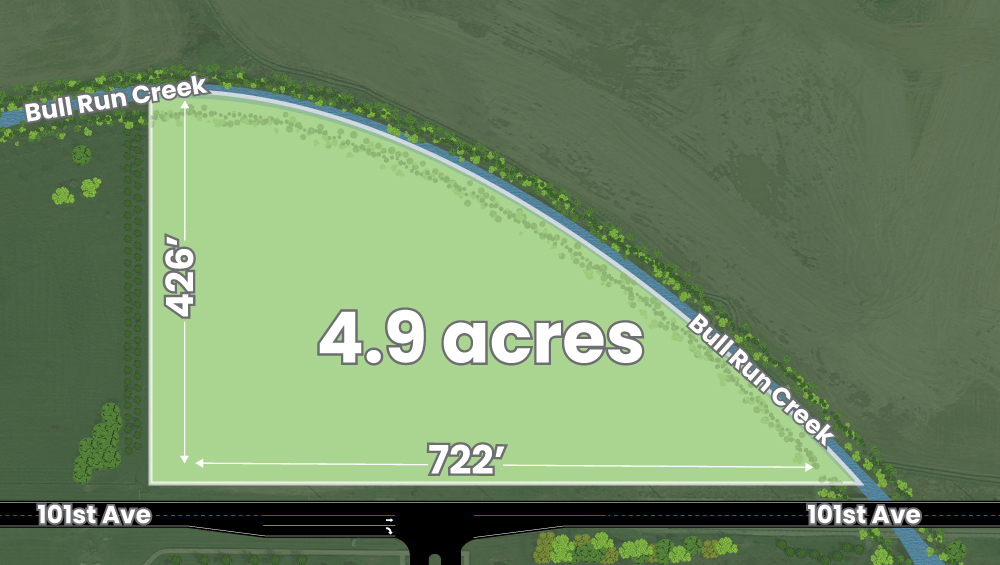 Lot G
Average Dimensions: 426′ x 722′ (4.9 Acres)
Features

Backs to creek
Suitable for Walkout Basement
St. John Sewer & Water
Lake Central Schools
Price:

$248,000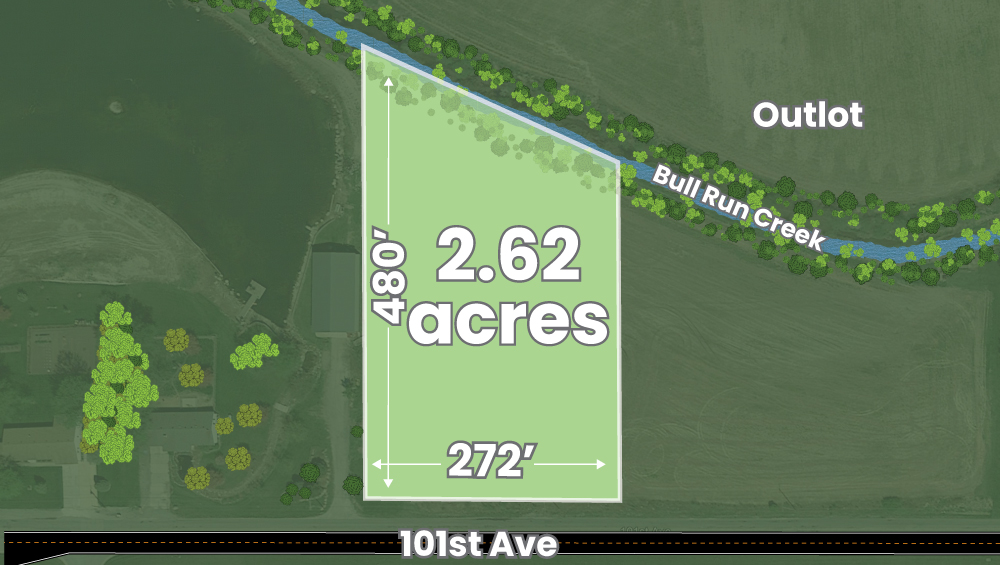 Lot H2
Average Dimensions: 480′ x 272′ (2.6 Acres)
Features

Backs to creek
Suitable for Walkout Basement
St. John Sewer & Water
Lake Central Schools
Price:

$188,000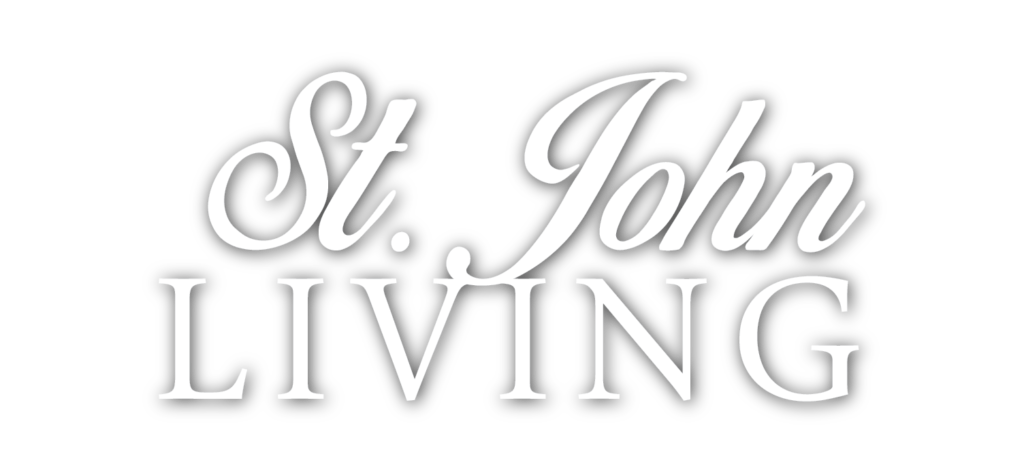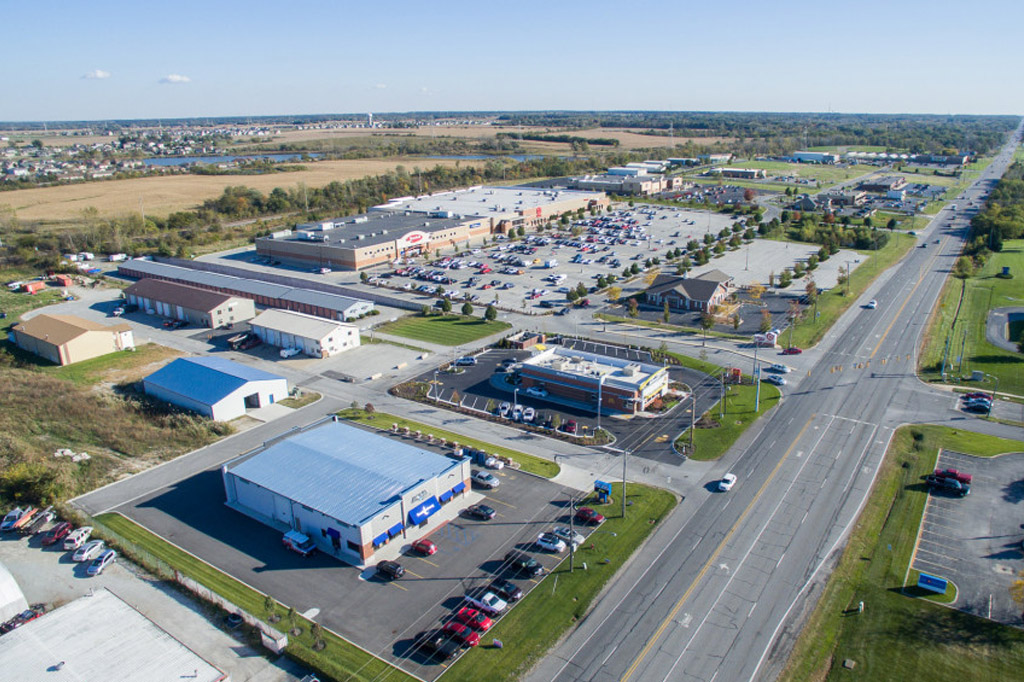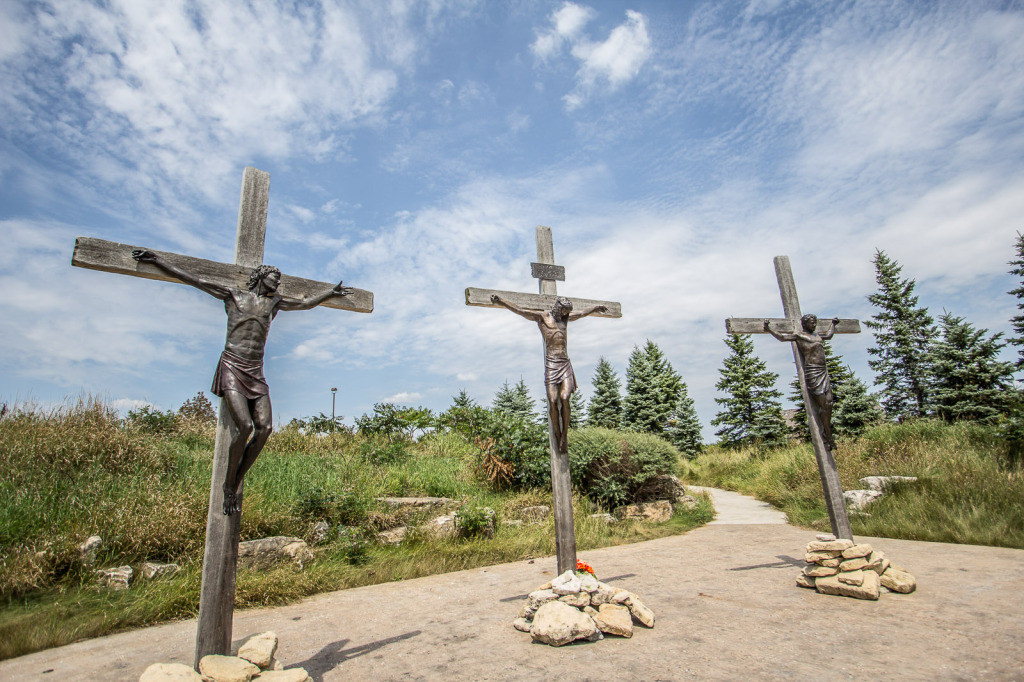 Beautiful Family Attractions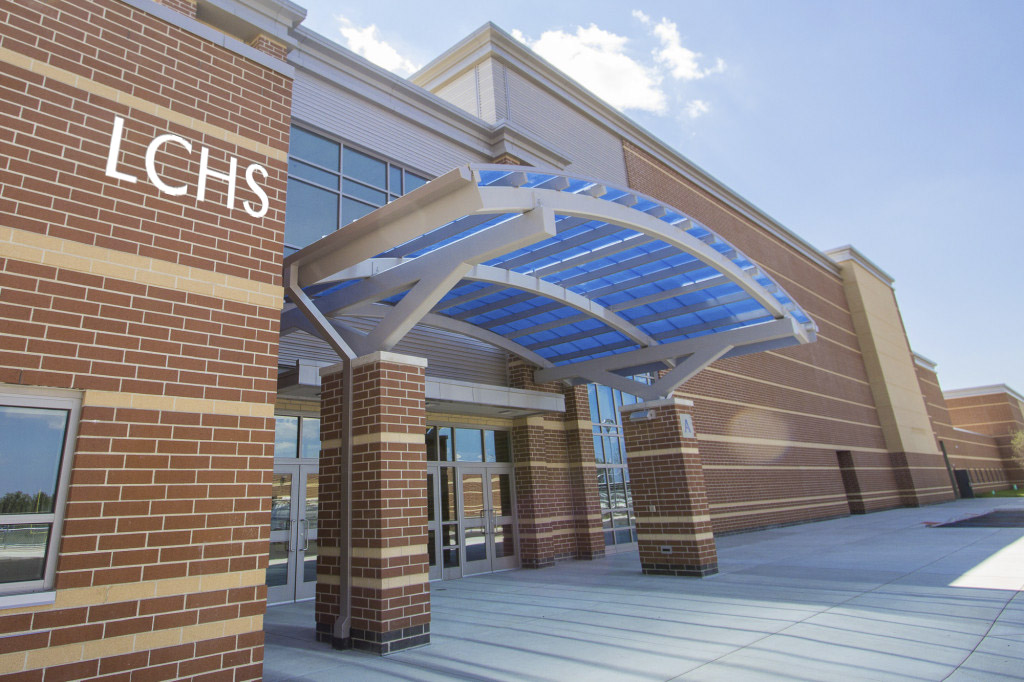 St. John has developed into one of Northwest Indiana's finest towns to live in. With beautiful views, top quality shopping centers, activities for anytime of day, great dining options, easy access to and from Illinois, and the perks of low Indiana taxes, many have found the benefits of St. John to outweigh any of the surrounding towns. Located just east of the Illinois border, only a short 40 minute drive from the city of Chicago, traveling to a from work for commuters or families looking for a weekend trip has proven to be truly a task of ease. While having easy access to Illinois, St. John also sits between some of Northwest Indiana's other top towns such as Crown Point and Cedar Lake, which both offer even more amenities just a short drive away.
St. John openly welcomes new residents and even visitors. With many traveling to and from to "take the journey" at the town's The Shrine of Christ's Passion, coming in town to watch their high school teams compete against Lake Central's many top ranked state teams, and to journey through one of Indiana's top rated communities, the town is open for all. You will find a true mix of many atmospheres throughout the town that many surrounding ones do not have to offer. Its preservation of trees and natural areas along with a paved walking/biking trail makes the neighborhood desirable. The covenants requiring strict architectural approval results in beautiful, unique homes.
Benefits of Living in The Preserve
Choosing The Preserve as your place to live in St. John is one of the best decisions you can make. With the location being just blocks from local shopping, athletic fields, restaurants, and attractions, while at the same time being only a short drive from other offerings in Crown Point or Cedar Lake, the neighborhood allows you to take in everything that is offered in Northwest Indiana.