A question we get a lot, which we have many answers to give! Indiana has quickly become one of the nations strongest states as they have a high quality of life, elected officials dedicated to building a state that works for the residents, balanced budget, low taxes, and much more. The state has natural beauty at nearly every corner and is filled with many of the best communities for settling down or starting your family. Businesses love Indiana, which means more shopping, dining, and activities available for you to enjoy. Don't believe us? Check out some of the facts below from AStateThatWorks.com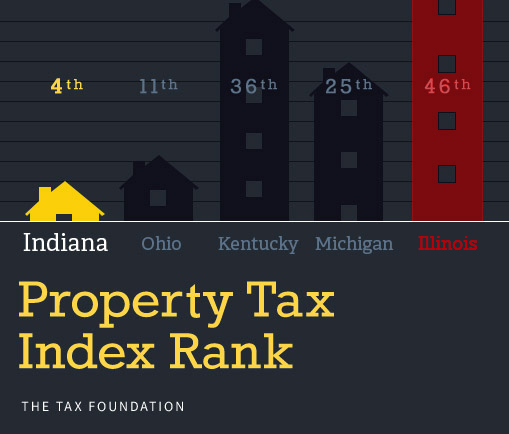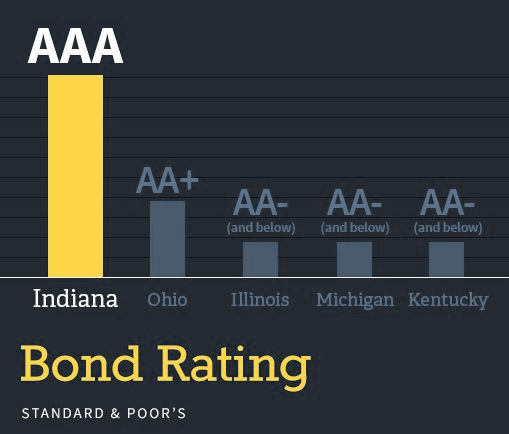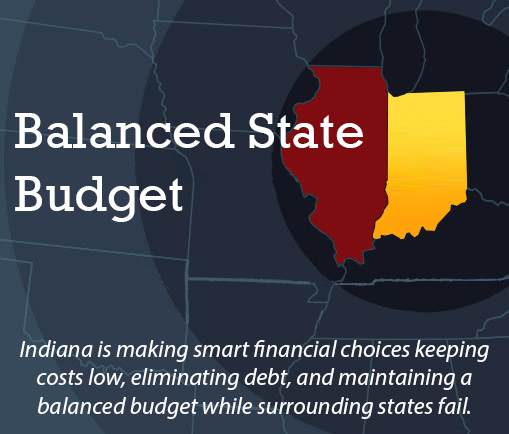 Indiana is a state that works because it's about more than just good business sense. It's about building something that will last. It's about the freedom to set our own terms. It's about the place we call home.
Indiana draws its strength from vibrant cities and towns like those that we have developments in for St. John and Cedar Lake. Beautiful state parks and trails, a bold history of sport and culture, and some of the most amazing people you'll ever meet who are delivering craft, passion, and brilliance to Indiana.
In this state, we are managing our resources, paying our bills and investing in our future. Most importantly, we remember how we got here, what we want, and why we plan on staying in a state that works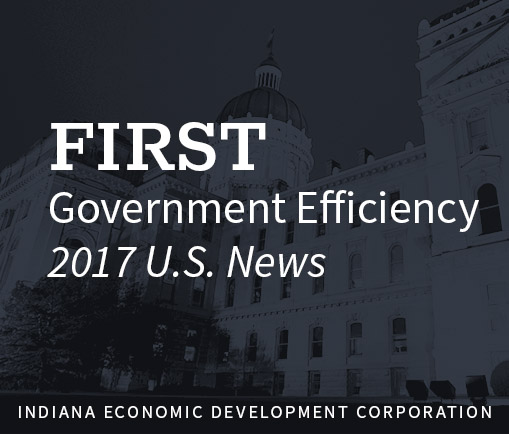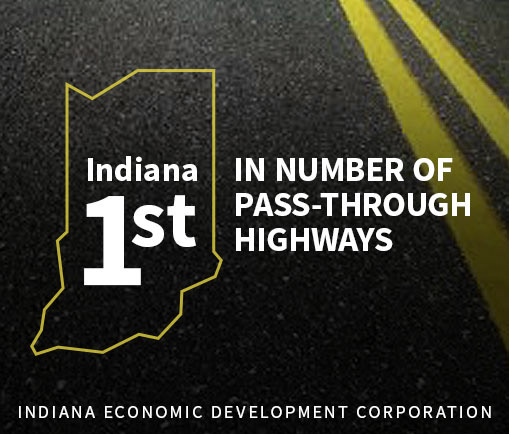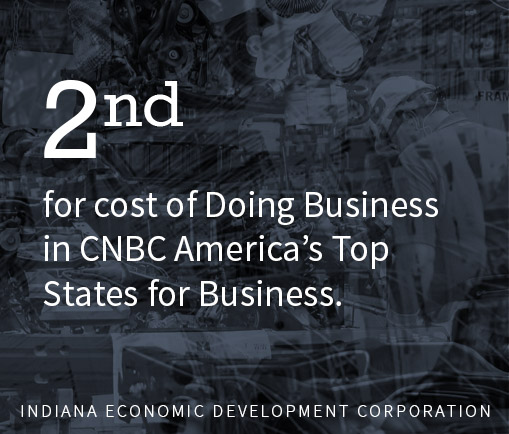 Learn More About Our Communities