St. John, Indiana
St. John, Indiana, has become one of the nicest areas to live in the Midwest. With easy access to main roadways leading to Chicago, many have found this town to be the perfect escape from city life while enjoying the low cost of Indiana living.
15th safest small town in the United States
17th best city in Indiana for young families
Easy access to Chicago transit
Top-ranked state-recognized schools
Lots For Sale St. John, IN
Schilling Development has lots for sale in St. John, Indiana, available for anyone looking to build their future home. Our communities include Cardinal Cove, Crossing Creek, Estates of Wellington, Greystone, Peninsula Point, The Preserve, The Preserve at Schillton Hills, and Rosewood Estates, and our newest gated community, The Continental.
With over 100 years of service, Schilling Development created some of the best communities in Northwest Indiana with our beautiful entrances, community covenants, and push for builders to create unique designs. You will find our communities as some of the best!
Quick Pick Homes
Browse our Quick Pick selection of homes already in progress.
Sorry, we couldn't find any posts. Please try a different search.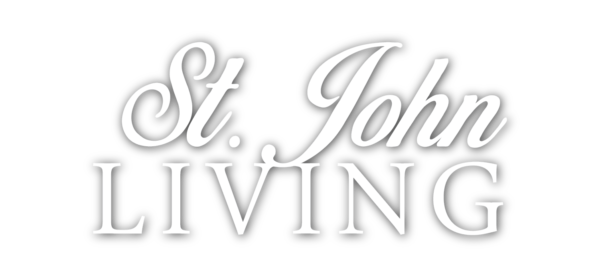 St. John has developed into one of Northwest Indiana's finest towns to live in. With beautiful views, top-quality shopping centers, activities for anytime of day, great dining options, easy access to and from Illinois, and the perks of low Indiana taxes, many have found the benefits of St. John to outweigh any of the surrounding towns. Located just east of the Illinois border, only a short 40-minute drive from the city of Chicago, traveling to a from work for commuters or families looking for a weekend trip has proven to be truly a task of ease. While having easy access to Illinois, St. John also sits between some of Northwest Indiana's other top towns such as Crown Point and Cedar Lake, which both offer even more amenities just a short drive away.
St. John openly welcomes new residents and even visitors. With many traveling to and from to "take the journey" at the town's The Shrine of Christ's Passion, coming in town to watch their high school teams compete against Lake Central's many top-ranked state teams, and to journey through one of Indiana's top-rated communities, the town is open for all. You will find a true mix of many atmospheres throughout the town that many surrounding ones do not have to offer. Its preservation of trees and natural areas along with a paved walking/biking trail makes the neighborhood desirable. The covenants requiring strict architectural approval results in beautiful, unique homes.