9603 Corydalis Ave, St John, IN 46373
Listings are subject to availability.
For more info please contact:
Tom Cummings
Phone: (219) 213-9717
Email: tomcummings@kw.com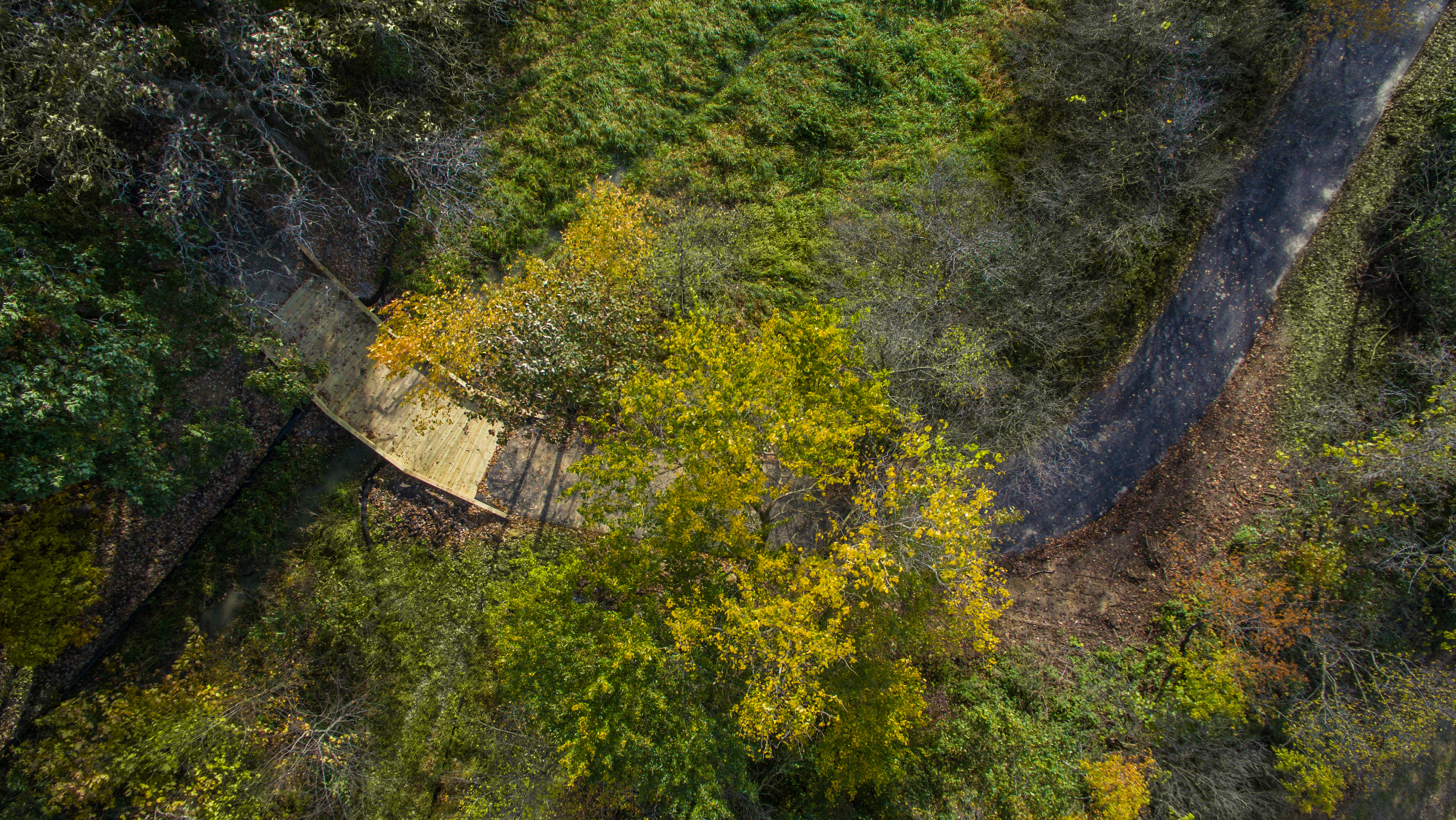 Located In

The Preserve is a beautiful place to live located in quiet Saint John, IN. Trees, ponds, bike/walk paths, and great views can be found at every corner of the community. You will find that The Preserve is perfectly positioned to allow you to enjoy all that Saint John has to offer while at the same time having easy access to I-394 to allow for quick travel to and from Chicago for commuting, shopping, and dining. The Preserve community will be serviced by Lake Central & Private School Districts.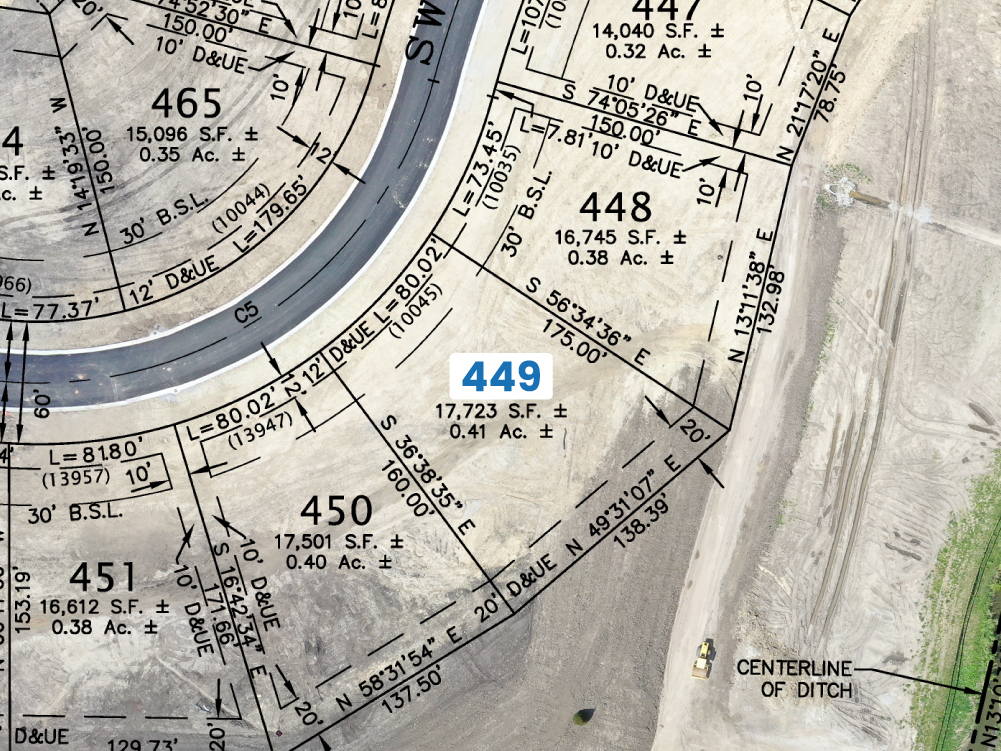 109' x 168' avg. lot dim.